Rhode Island Post Card Club Annual Post Card Exhibit and Sale October  27, 2019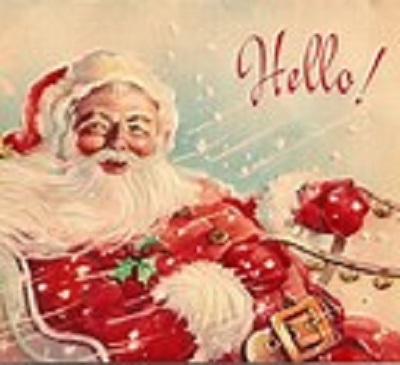 The Rhode Island Post Card Club's Annual post card exhibit and sale will be held from 9 AM to 3 PM on Sunday, October 27, 2019, at the Knights of Columbus located at 15 Bassett Street in North Providence.
The show features 12 dealers from throughout New England, who will offer over 25 tables of vintage holiday and picture post cards as well as books, photographs, historic documents and other ephemera for sale.
This is one of the largest such events held in New England.
Whether you are interested in views of your hometown as it looked in the last century or old-time post cards featuring Halloween greetings, Santa Claus, amusement parks or some other topic, this is the place to find them. 
Admission is $4 at the door.
The hall can be found by following Rt. 146 from either Rt. 95 or Rt. 295 to east on Mineral Spring Ave. to north on Charles Street to left onto Bassett Street.