Book Club for Kids: "Wings of Fire"By Tui T. Sutherland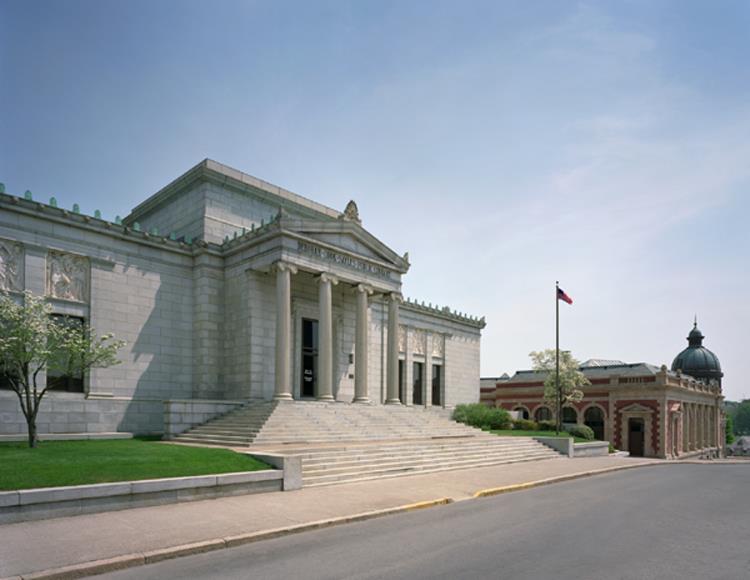 Saturday, November 16, 201911:00 am – 12:00 pm Children's Caidin Room
Young readers are invited to sign up for the Book Club for Kids program at the Pawtucket Children's Library.
The first 10 kids to register at the library will receive a free paperback copy of the book. 
This month's featured book is "Wings of Fire"  by Tui T. Sutherland.
The seven dragon tribes have been at war for generations, locked in an endless battle over an ancient, lost treasure. A secret movement called the Talons of Peace is determined to bring an end to the fighting, with the help of a prophecy — a foretelling that calls for great sacrifice.
Five dragonets are collected to fulfill the prophecy, raised in a hidden cave and enlisted, against their will, to end the terrible war.
But not every dragonet wants a destiny. And when the select five escape their underground captors to look for their original homes, what has been unleashed on the dragon world may be far more than the revolutionary planners intended . . .
Best for kids in grades 4-5 but younger/older readers are always welcome.
Once the reader is registered and has the book, he or she can read it independently or with someone else. All readers are invited to attend the Book Club for Kids program on Saturday, November 16th in the Caiden Room. 
For more information, contact the Children's Librarian desk at jbuttafuoco@pawtucketlibrary.org or 401-725-3714 x 209.