A KITTEN PARTY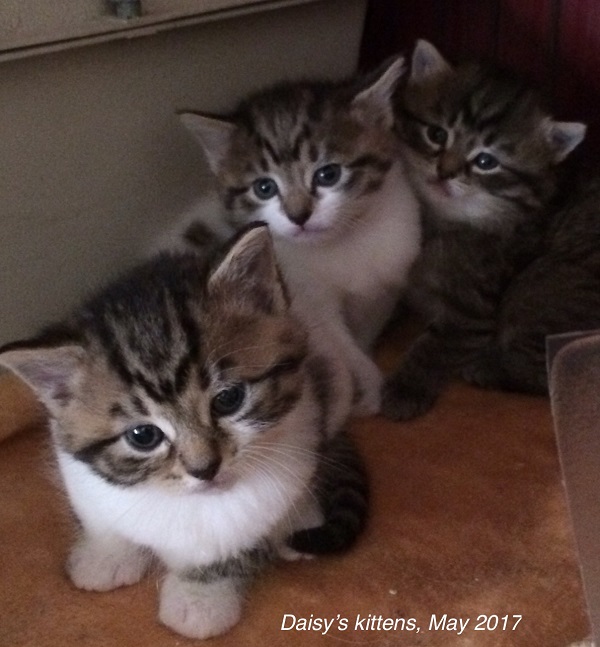 The holidays are coming and Angelcat Haven has a fun event for the whole family! Would you love to have a  kitten but can't? Looking for a fun way to support a local animal rescue? Join Angelcat Haven Feline Rescue for a  kitten  party!
We will be hosting 20 minute small group socialization sessions with our kittens. The events are December 5th – 6-9pm, December 6th – 6-9 pm, December 14th 2-5pm, and December 15th 10-2 pm. Tickets are $10 per person and available on Eventbrite. Every dollar raised will go back to their care.

**PLEASE NOTE- This is NOT an Adoption Event.** Pre-registration is required. No refunds or time changes.
Each session is limited to 6 people so register early. All children under 18 must be accompanied by an adult with their own ticket (1 ticket for adult, 1 ticket for child).
There is a 5 year age minimum.
We recommend wearing long sleeved shirts and long pants when handling the kittens. No other pets allowed. Please contact  nora@angelcathaven.com with any questions.
https://www.eventbrite.com/o/angelcat-haven-feline-rescue-17404105868 
Angelcat Haven Feline Rescue (ACH) is an all-volunteer, 501(c)3 non-profit organization dedicated to rescuing stray and abandoned cats in Southeastern Massachusetts and has rescued over 1000 cats since inception in 2006.
For more information, or to volunteer, please visit  www.angelcathaven.com. Tax deductible donations may be sent to Angelcat Haven, P.O. Box 2261, Plainville, MA 02762.