Please Give $10 or more
to Help
a Child Learn to Swim!
Myles Learned to Swim this Summer Thanks to Our Donors!
"My son is 5 and absolutely LOVED the class. The 1st step was getting him comfortable in the water and he most certainly is! Each week I saw his confidence rise! I am so happy this program was available." -Tanisha
Thank You!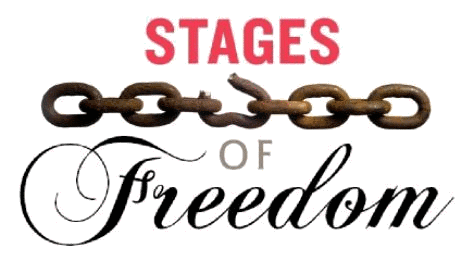 © Stages of Freedom 2019