Book Club for Kids: "I Survived:  The Sinking of the Titanic 1912
By Lauren Tarshis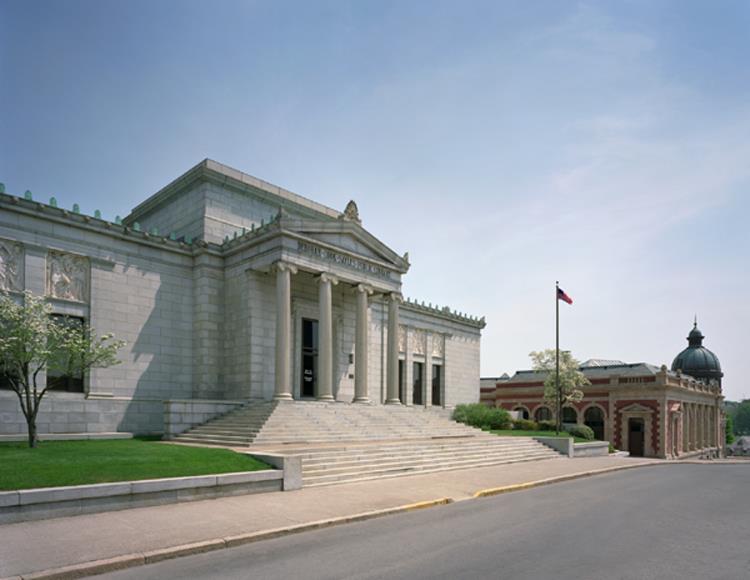 Saturday, December 14, 2019
11:00am – 12:00pm
Children's Caidin Room  
Young readers are invited to sign up for the Book Club for Kids program at the Pawtucket Children's Library.
The first 10 kids to register at the library will receive a free paperback copy of the book. 
This month's featured book is "I Survived:  The Sinking of the Titanic 1912.
Ten-year-old George Calder can't believe his luck — he and his little sister, Phoebe, are on the famous Titanic, crossing the ocean with their Aunt Daisy.  
The ship is full of exciting places to explore, but when George ventures into the first class storage cabin, a terrible boom shakes the entire boat.
Suddenly, water is everywhere, and George's life changes forever.  
Best for kids in grades 4-5 but younger/older readers are always welcome. Once the reader is registered and has the book, he or she can read it independently or with someone else.   
All readers are invited to attend the Book Club for Kids program on Saturday, December 14th in the Caiden Room.   
For more information, contact the Children's Librarian desk at jbuttafuoco@pawtucketlibrary.org or 401-725-3714 x 209.