Sailor's Valentine Workshop, with Nathan Olin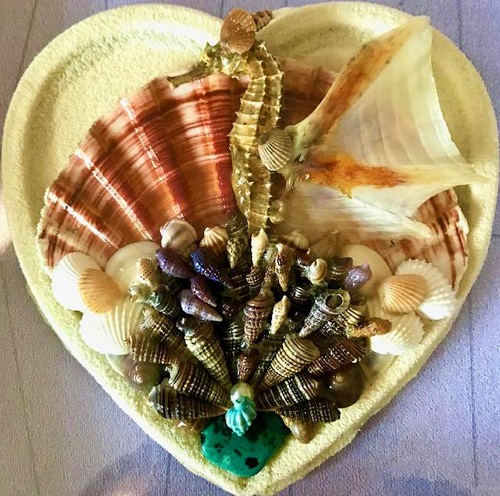 Saturday, February 1, from 10 am-1 pm.
Using a variety of instructor-provided templates, you will create your own original, contemporary Sailor's Valentine!
With an assortment of materials including but not limited to shells, stones, and unique beads, you will construct a very simple example of the traditional item, with the idea of leaving class with the ability to segue into the creation of other Sailor's Valentines of complexity and originality limited only by your imagination and desire!
All materials are provided.
$55/$50 for members.  
To register, click here or call 508-394-7100.