Christmas Tree Collection Ongoing Until Last Week of January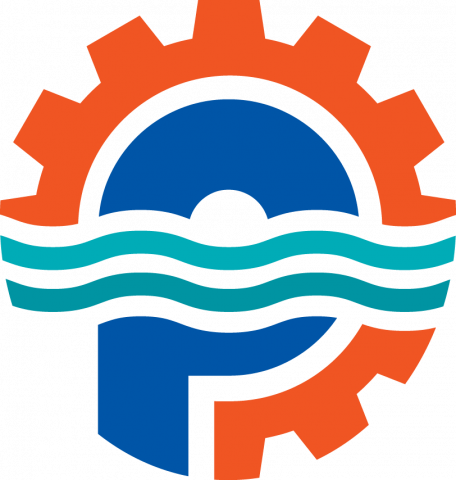 PAWTUCKET – To better serve the residents of Pawtucket, the City of Pawtucket has announced that Christmas trees will be collected until the last week of January beginning January 27th.
Trees will be picked up separately on the trash day.
If your tree has not been picked up by the week ending January 24th, please reach out to the Department of Public Works by phone at 401-728-0500 Extension 233 or email at dpw@pawtucketri.com to ensure it is picked up in the final week.