Pawtucket Mayor Grebien Announces Funding Opportunities to Pawtucket Arts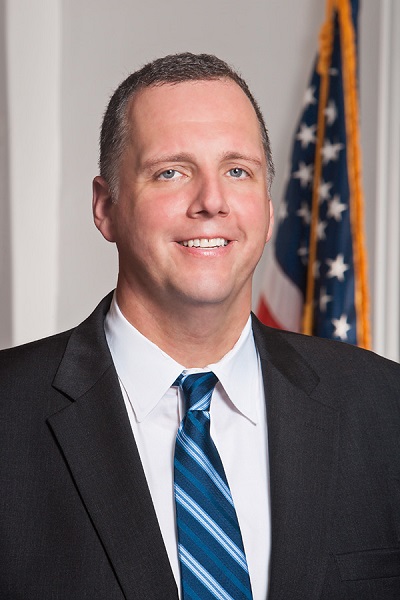 PAWTUCKET – Mayor Donald R. Grebien announces two City grant programs, one to support 501 (c) 3 art organizations to pay operating expenses and another to bring free artistic and musical programming in September during the upcoming Pawtucket Arts Festival.
"Pawtucket truly is Rhode Island's creative community. By supporting our arts community, we are able to bring quality programming to our residents," says Mayor Grebien. "Arts can also become a powerful economic engine to bring people to the city's arts studio's galleries, theatre, music venues and restaurants."
According to Mayor Grebien, the Arts Panel Grants Program (APGP) brings free programing to the public at the Pawtucket Arts Festival. "Since we want to make the month of September as special and celebratory of the arts in our city as possible, we are asking for applicants to submit artistic or musical performances to help to enhance the annual festival's presence," says Mayor Grebien, noting that grants up to $ 1,000 are available to support artistic performances, exhibitions, workshops and special events targeted to our diverse community and to bring visitors to the City.
The APGP Grant awards are determined by the Pawtucket Arts Review Panel based on established criteria, including the project's artistic merit, potential for cultural and community connections, and the project's clarity and achievability. Emphasis is also placed on projects that are available at low or no cost to Pawtucket residents. Successful applicants are reimbursed upon the completion of the project.
The Arts Organization Grants program provides eligible Pawtucket-based nonprofit arts organizations with funding that can be used to pay operating expenses including, rent, utilities, staffing, etc. Applicants may request up to 10% of their unrestricted revenues (as evidenced in their most recent financial statement, which must be submitted) or $5,000 whichever is less.
Applications for Arts Panel Grant Program can be obtained from the Department of Planning and Redevelopment, located on the first floor of Pawtucket City Hall, 137 Roosevelt Avenue or from the following link: Arts Panel Grant Application. Applications are due at the Department of Planning and Redevelopment by 4:00 p.m., April 17, 2020. For information, contact Jay Rosa at (401) 728-0500, Ext.450 or e-mail jrosa@pawtucketri.com.