EPHS REUNION COMMITTEES INVITED TO PHONE-A-THON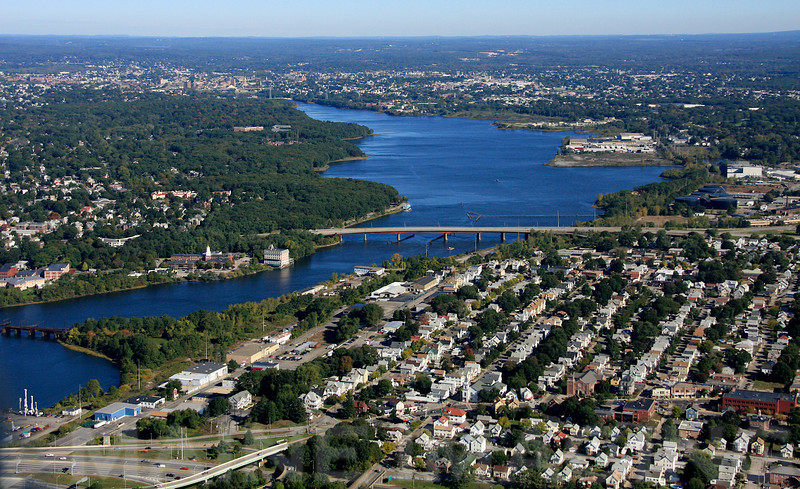 Scholarship Foundation of East Providence will hold its annual phone-a-thon on March 10 and 11 from 6:00 to 9:00 p.m. at Nordson EFD, 40 Catamore Boulevard, East Providence. Representatives from East Providence High School reunion committees are invited to the phone-a-thon to help raise funds for a scholarship in the name of their class. Last year, the Class of 1964 raised more than $4,000; the Class of 1955 raised more than $3,000; and the Class of 73 raised more than $2,000 in scholarships. Also participating were the Classes of 1950, 1962, 1965, 1974 and 1985. Together, EPHS alumni classes raised more than $13,000 in scholarships. Class representatives are asked to bring contact information – names, addresses and phone numbers of classmates throughout the United States.
            "This a great opportunity for East Providence High School alumni to give back to the community," notes Phone-a-thon Chairman Louise Paiva. Classes that will be celebrating a special reunion year – 50th, 40th, 25th, 10th – can kick off their special year with this fundraising event. To boost their effort, as part of the phone-a-thon, the Carter Family Fund will match the first $45,000 in contributions received. As a non-profit charitable organization, all contributions made through Scholarship Foundation of East Providence are tax-deductible.
            Interested EPHS reunion class members can contact Louise Paiva at 401-433-3463 or email sfofeastprovidence@yahoo.com by March 1 to register to participate.