RESOUCES AND GUIDANCE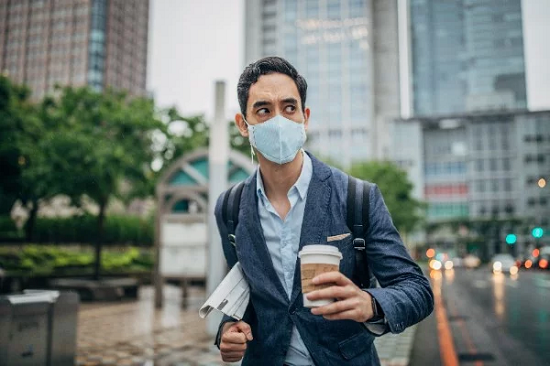 As the COVID-19 (coronavirus) situation continues to evolve rapidly, Better Business Bureau (BBB) is committed to providing guidance and information to businesses impacted by the crisis. New resources have been created to help businesses make informed decisions in how they handle customer, employee and business relations during this difficult time.
Help for Small Businesses & COVID-19
Start by visiting our COVID-19 landing page. This page contains links to many useful resources, including:
– Programs and FAQs for Small Businesses
– Facebook Small Business Support Group
– The Small Business COVID-19 Forum
– Tips for Businesses to Build Trust in Trying Times
Access the landing page here: https://boston.app.bbb.org/community/business-faq or bit.ly/bbbcovid
Your Small Business COVID-19 Forum
The forum is an online discussion board where small business owners can post about challenges they are facing, how they are adjusting to this unprecedented time period and offer general support to their fellow business owners. The forum seeks to connect people during a time of increased isolation and uncertainty. Posts must meet forum guidelines and rules, as posted on the page.
Join the conversation here: https://boston.app.bbb.org/small-business-covid19-forum or bit.ly/bbbcovidforum
Additional Resources
BBB will continue to add additional resources and programming to support small businesses during the COVID-19 pandemic. This will include a series of business webinars, blog posts and more. To stay up-to-date, follow our official social media pages, linked below.
For More Information
Read this advice for navigating the coronavirus crisis.
Check the BBB Scam Tracker — there is often an increase in scams during times of crisis.
Follow BBB on Social Media
Facebook: https://www.facebook.com/groups/BBBsmallbizsupport