RICHNESS OF AFRICAN AMERICAN LIFE
While you may have some time on your hands, Stages of Freedom invites you to explore our wonderful website, filled with the richness of African American life and culture.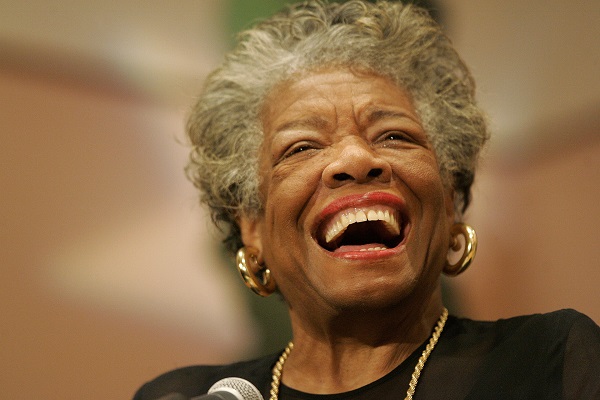 Enjoy listening to concerts, watching videos, and taking a virtual tour of over 500 Rhode Island sites devoted to Black history.
Below are just a few of links to get you started.
We hope you enjoy these & will share with others.