Hello friend,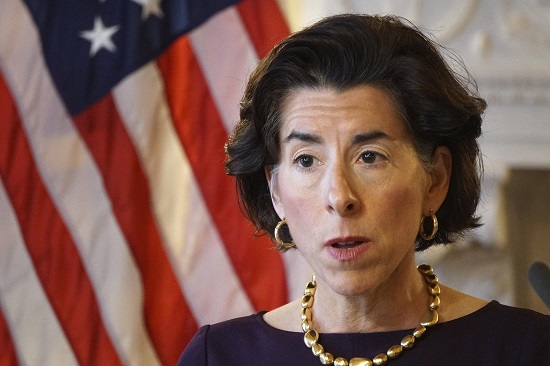 I hope everyone had a relaxing and refreshing Memorial Day Weekend, and I hope everyone was able to take time to honor the brave men and women who have served our country. I want to thank everyone who did the right thing this weekend – abiding by social distancing, wearing face coverings and not gathering in large groups.  Following the rules is the best way to keep the people around you safe.
As we approach Phase 2 and begin reopening more sectors of our economy – restaurants, gyms and personal care services among others – it's going to be more important than ever that we all follow public health guidance. T oday, I want to take some time to explain why it's important that we wear our masks and stay distanced.
Here's why wearing a mask makes such a big difference in slowing the spread of this virus: One of the key ways this virus spreads is through inhalation exposure. When we speak, cough, or sneeze, droplets come out of our mouths. Some of the droplets we expel
then evaporate into tiny particles and other people can inhale those particles. Scientists estimate these droplets can travel about 6 feet during normal conversation.
However, when we wear our cloth or surgical masks, they can reduce how far these particles travel.  The mask acts like a barrier – instead of the particles traveling 6 feet, they travel less than 1 foot from you. This is why it's so important to wear a face covering. This is also why it is okay to remove your mask when you are more than 6 feet away from someone outside your household.
The goal is to minimize the particles in the air that have the potential to get others sick. Because we don't know for sure who is sick, the solution to keep the most people safe is for everyone to wear mask.  My mask protects you; Your mask protects me. I'm asking all Rhode Islanders to be good neighbors.
Remember to be kind. If you see someone who isn't wearing a mask, you can offer to help them get one. We should also remember that folks with certain underlying conditions may not be able to wear a mask.
Wearing a mask still feels a bit strange, and it's a bit awkward at first – but it's something we all need to get used to.  Remember: we don't leave home without our wallets and phone. Now, we don't leave home without our masks either. 
Being outside often makes it easier to social distance, but studies are also showing us that outdoor air circulation is another critical tool in controlling the spread of this virus.  A new study shows that the droplets we expel when we talk can hang in the air for up to 8 minutes. The longer we're inside without good air circulation, the more likely it is that these droplets could infect people – even if we're practicing proper social distancing.
On the other hand, if we're in outside space that's constantly circulating with wind, this can carry the droplets away and reduce the chance of infection through inhalation. All of that is to say, this summer is a great time to spend more time outside. In the next phase of reopening, we're going to focus on allowing more activities that can happen outside and encouraging more use of open-air settings.
As we move into Phase Two, I know there will be lots of questions. The Rhode Island Commerce Corporation has been working hard to put together Facebook Town Halls for specific groups of business owners and anyone else interested in learning about the precautions that will be in place. This week, Commerce will host sessions for offices, gyms, restaurants and personal services. You can visit the Commerce Facebook page to see a complete listing of events and times. If you're a small business owner, I hope you'll consider joining us to learn more about our reopening plan and make your voice heard.
We're all in this together.
-Gina Raimondo
Governor