Rhode Island Pride Wraps Up Food and Supply Drive; Plans for Pride Month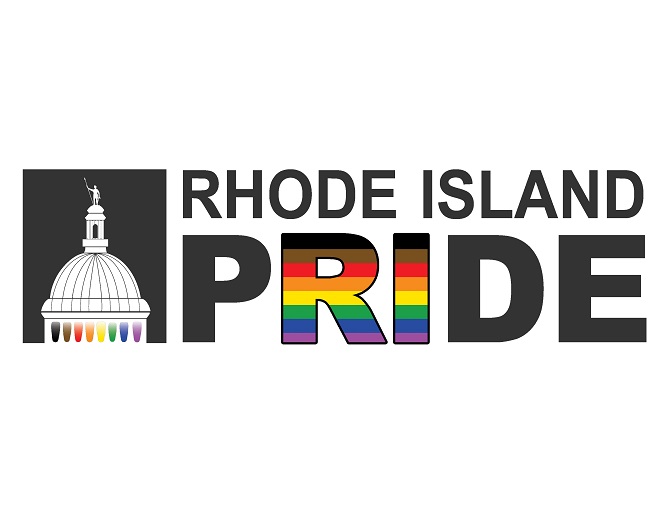 On 05/28, Rhode Island Pride will officially conclude its food and supply drive effort.
After the grassroots effort's unprecedented success feeding over 13,000 Rhode Islanders, the organization will be shifting its focus to providing the best virtual Pride Month it can. "We have made a phenomenal effort for food insecure Rhode Islanders," says Ray Sirico, President of Rhode Island Pride, "but now it's time to get back to what we do best: engaging and celebrating the LGBTQIA+ community.
It's so important not to lose the momentum of our movement, despite the postponement of PrideFest and Illuminated Night Parade. RI Pride will do everything it can to ensure that this Pride Month feels as joyous and inclusive as possible."
Over 10 weeks, the RI Pride Emergency Supply Drive- a collective effort of over 168 volunteers has fed over 13,300 individuals and over 3,500 families.
More than $91,600 was raised between over 1,000 individual donors, financial institutions such as Eastern Bank and BankNewport, local charitable organizations such as United Way of Rhode Island and the Rhode Island Foundation, and national hunger organization No Kid Hungry.
"Because we are a grassroots group, we were able to move faster than other more official groups," says Alijah Dickenson, the volunteer managing the food drive program.
"Now, Family Service of Rhode Island is offering BE SAFE kits, the state has established RIDelivers.com, and cities and towns have mobilized to get food to their residents. The rest of Rhode Island is catching up to demand." RI Pride would like to send heartfelt thanks to every donor, partner, and volunteer that made this feat achievable.
This collaboration was composed of a colorful assortment of over 33 community partners: from Gotham Greens to Brown University, from RKO Army to the City of Providence.
The organization is proud to have brought groups together from across the state to do something good for neighbors in need. RI Pride has a lot of June events in the works: the organization is planning a virtual parade, art gallery, and flag raising, a social media contest, and a series of other events to celebrate the LGBTQIA+ community.