The Show Must Go On … Online!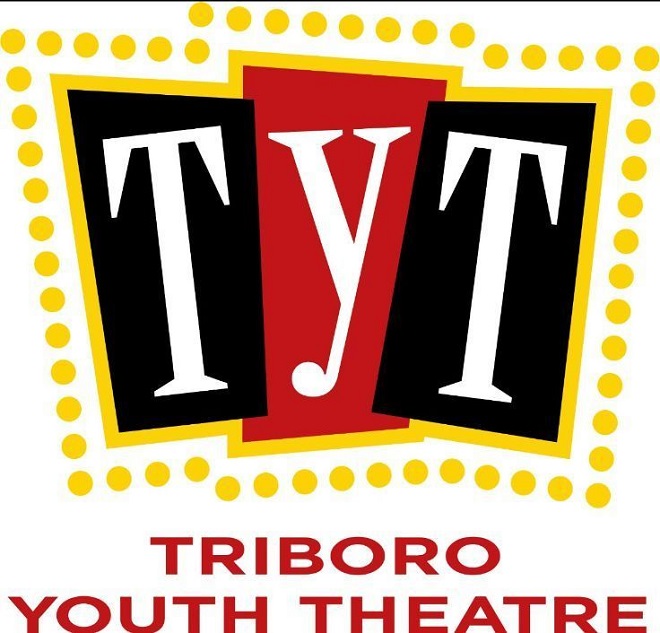 We've put the show online
TYT is bringing the show right to your living room.
For the past 5 weeks, some of our talented actors have been rehearsing "The Show Must Go Online!", a special production (written by the authors of our cancelled "We Are Monsters") designed to be rehearsed and performed remotely!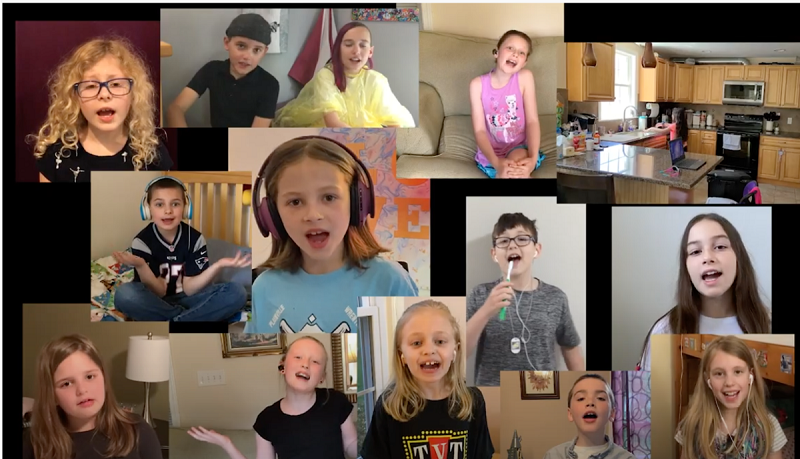 We had so much excitement for this project that we are presenting *two* versions of this show, comprising of 36 TYT cast members. Tune in to watch and cheer on the casts!
The shows will premiere on Thursday, May 28th on our YouTube channel.
"BLUE" Cast @ 7:00 p.m.
"RED" Cast @ 7:45 p.m.
Want to make a donation as your virtual "ticket"?