WINDOWS ON PAWTUCKET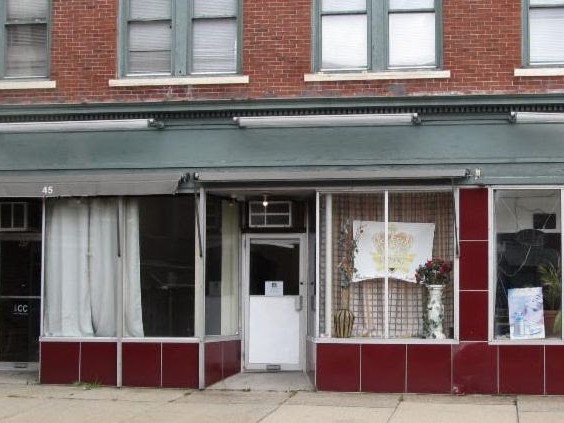 Calling all artists!
THE PAWTUCKET FOUNDATION
As many people know, Pawtucket is known as "the birthplace of the American Industrial Revolution" and is home to a vibrant and growing arts community.
We have partnered with Art League RI to replace the vacant or unadorned storefront windows in the inner core of downtown Pawtucket.
We are hoping this turns a negative into a positive and encourages people to talk the streets and enjoy the city's artistic workforce.
We are seeking art for approximately 20 storefront display windows.
Think you have an idea?
Submit your artwork for consideration and it will be exhibited for a minimum of 10 months.