Happy Friday!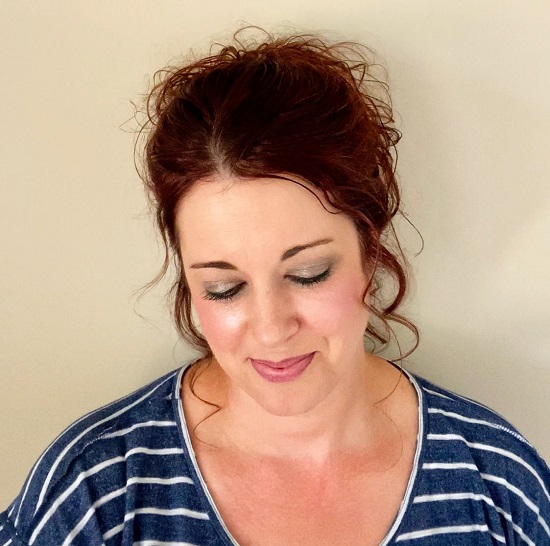 Last week I sang a song for my Dad by an artist whose music I have never performed before.
It is fun to sing songs I have never tried, and these Friday videos seem to be the perfect platform for that.
So, here goes another song I have never done, by another male artist whose songs I have always loved, but have never performed.
This is one my favorites.
I hope you enjoy it!
Have a wonderful weekend!