The Hempsted Houses present The Hempstead Women & Their Poetry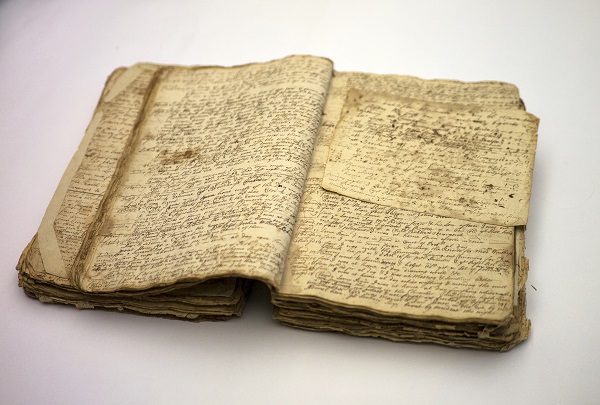 New London, CT –  Join Connecticut Landmarks' Hempsted Houses Museum Interpreters to celebrate the Thames River Heritage Park's theme –
"The Year of the Women"! On Saturday, June 27 th at 2 pm.
Enjoy a dramatic reading of Anna Hempstead Branch and Martha Hempstead Prince's poetry in the Hempsted yard. We invite visitors to bring some of their favorite poems to share with everyone after the reading.
Suggested donation of $5 per person; advanced registration required at 
https://hempstead-women-and-their-poetry.eventbrite.com.
Day-of event registration will be allowed only if the site has not reached capacity.
Heavy rain cancels.
In order to protect the health of our staff, visitors, and community, all visitors must wear masks and adhere to social distancing guidelines.
The historic house museum interior will remain closed to the public.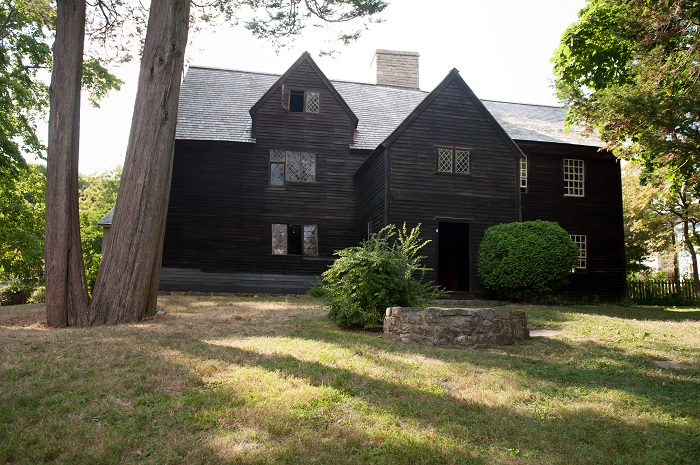 The Hempsted Houses are located at 11 Hempsted Street, New London, CT.
For more information, visit 
www.facebook.com/HempstedHouses 
email
or call (860) 443-7949.
About The Hempsted Houses
The 1678 Joshua Hempsted House is the oldest house in New London and is one of New England's best-documented dwellings. Adjacent to the Joshua Hempsted House is a rare stone house built in 1759 by Nathaniel Hempsted. Both structures survived the 1781 burning of New London and stand today as testaments of 17th and 18th-century daily life.
About Connecticut Landmarks
Connecticut Landmarks uses historic properties to inspire an understanding of our complex past. Founded in 1936 as the Antiquarian & Landmarks Society, we are a state-wide network of ten significant historic properties that span four centuries of New England history. Our real-life stories, as told through our collections, make history matter. For more information, please visit 
PHOTO CREDITS
Diary in collection of NLCHS, photo by Andrew Hogan.
Joshua Hempsted House. Photo by Defining Studios, courtesy of Connecticut Landmarks.