New! Audubon is offering small group explorations – designed with safety in mind.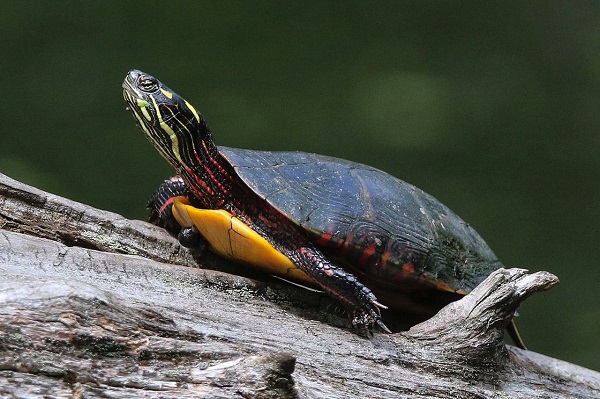 Get up close with some cool critters, take a walk to the shore or enjoy a Bats and Beer evening program. Audubon knows how to keep it cool – and safe – in July when the weather gets hot and muggy!
Note: Rhode Island Covid-19 safety guidelines will be followed for all programs with small groups led Audubon naturalists. 
Family units are encouraged to participate together.
Masks and social distancing are required.
Participants must bring their own masks.
Advance registration is required, and a parent or guardian must accompany children. 
Visit the events calendar at 
for safety guidelines and to register.
The Audubon Nature Center and Aquarium in Bristol, RI reopened on June 27, 2020 and will follow a Thursday to Sunday schedule until further notice.  
To allow for social distancing and for the safety of staff and visitors, advance registration for timed ticket entry is required. For safety guidelines and details on how to register for your visit, go to 
Photo Credit: Painted Turtle Courtesy Audubon Society of Rhode Island