Happy Friday & Happy 4th of July!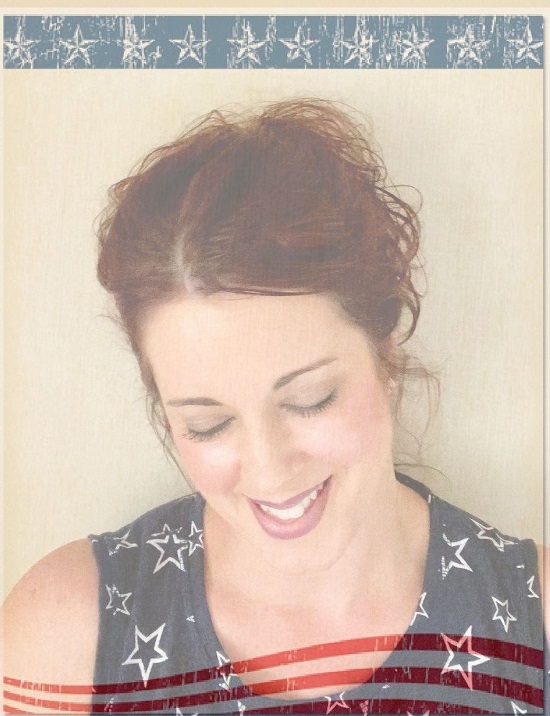 While this favorite summer holiday will look different than normal, please enjoy and stay safe.
I have sung this song so often, especially this time of year, but on this 4th of July, 2020, it seems more meaningful now than ever.
Have a wonderful weekend & God Bless America!
Click here for this Friday's video dedication
KLS Productions | 158 Bear Hill Rd Unit 505, Cumberland, RI 02864