FLICKERS' RHODE ISLAND INTERNATIONAL FILM FESTIVAL CELEBRATES ITS 24th SEASON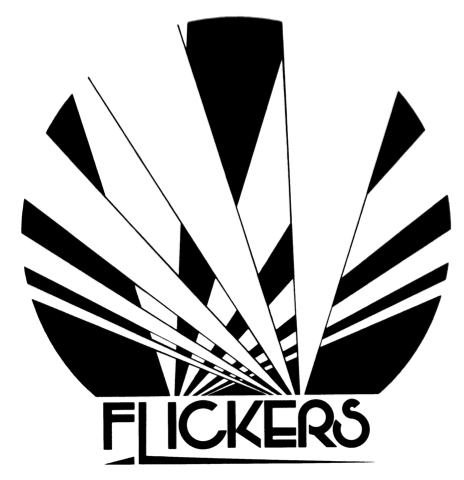 OPENING NIGHT TO BE HELD AT THE RUSTIC DRIVE IN
Awards, Webinars, Virtual Film Screenings and Special Preview Night to Commemorate the 38th Anniversary Year of Flickers and a Celebration of International Friendship
ABSTRACT/CALENDAR LISTING:
FLICKERS presents the 24TH Annual "VIRTUAL" Rhode Island International Film Festival (RIIFF), which has secured its place in the global community as the portal for the best in international independent cinema, earning the respect of domestic and foreign filmmakers, filmgoers and trend watchers. RIIFF is widely recognized as a credentialed, industry-friendly launch pad for the work of exceptional emerging talent. This confluence of art and commerce brought together world-class celebrities, award-winning filmmakers, new talent and audience members in record numbers last year.
Ranked as one of the top 10 Festivals in the United States, RIIFF is also a qualifying festival for the Live Action, Documentary and Animation Short Film Academy Awards through its affiliation with the Academy of Motion Picture Arts & Sciences.
It is also a BAFTA (British Academy of Film and Television Arts) and Canadian Screen Awards (Academy of Canadian Cinema & Television)-qualifying Festival.
There are only 10 film festivals worldwide that share this distinction.
RIIFF is truly a place where the stars align! Aside from film screenings, the Flickers team has organized a number of events to encourage filmmakers and festival attendees to widen their knowledge of filmmaking as well as explore the incredible city of Providence that RIIFF is proud to call home.
For more information about the festival, please visit 
WHAT: 24th Annual Flickers' Rhode Island International Film Festival
WHEN: August 4-9, 2020
WHERE: Providence, North Smithfield, Westerly and Virtual locations online
WHO: Flickers, Newport Film Society & Arts Collaborative, creator of the Rhode Island International Film Festival (RIIFF)
HOW MUCH: Most of this year's programming is free except for several World Premiere titles available at $2.00 per program; Drive-In double features are $15 per carload.
To order call 401-861-4445 or purchase tickets at the door. Advance tickets can be purchased online at