Neighborhood Task Force Program to Tackle Quality of Life Issue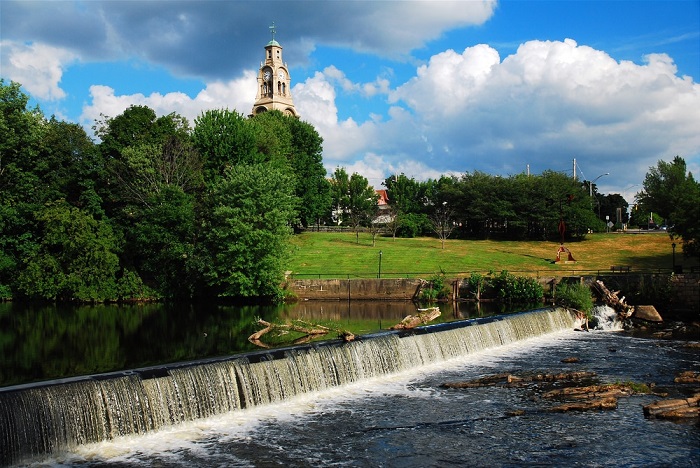 Asking Neighborhood Residents to Come be Certified to Cite Properties
Pawtucket – The City of Pawtucket's Division of Zoning and Code Enforcement, Mayor Donald R. Grebien, and the Pawtucket City Council have announced the reinstitution of the Neighborhood Task Force Program.
The initiative will certify volunteer residents to assist the Code Enforcement Division in citing properties that are blighted, rundown, decayed, or not adhering to City codes and ordinances.
"All the residents of Pawtucket deserve to live in clean environments and maintained neighborhoods," said Mayor Grebien. "The City recognizes that there are quality of life concerns in some of our neighborhoods, and the community needs your help.
Working together, the City will work to get ahead on identifying the problem properties in our streets and enforcing the standards."
The Department of Zoning and Code Enforcement continues to cite properties not up to code with City requirements, though court cases have been backed up due to the coronavirus pandemic.
This program will allow residents to be certified to anonymously cite any property not adhering to the City codes and ordinances. This will help to improve the environment and combat the statewide increase of rodents.
"Let's all be part of the solution and not allow absentee landlords and troubled properties to negatively impact our neighborhoods. I thank the City Council, Zoning and Code Enforcement Director Bill Vieira, and, most importantly, our residents as this initiative will lead to a cleaner and more productive Pawtucket for all," said Grebien.
The City, through the Department of Public Works and its vendor, also continues distribution of automated trash bins. Automated trash pickup, announced in June and set to begin on August 11th, is anticipated to help mitigate the residents' quality of life concerns and rodent issues.
Zoning and Code Enforcement has also reached out to a number of neighborhood associations with an emphasis beginning in Woodlawn.
The program is set to start effective immediately and willing residents are encouraged to sign up now.
Any resident looking to get involved can email wvieira@pawtucketri.com or call 40-728-0500 ext. 449.