Automated Trash Set to Begin Tuesday, August 11th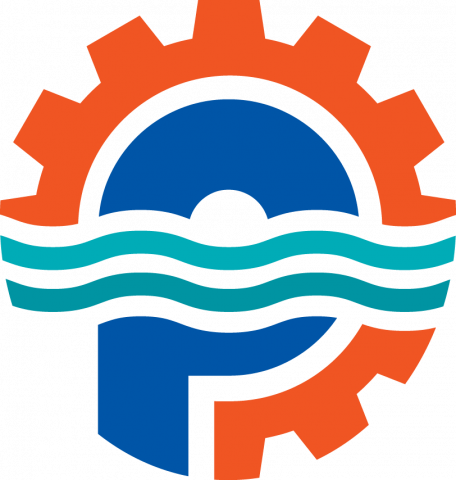 Carts to be Delivered by July 31st
PAWTUCKET – The City of Pawtucket's Department of Public Works, Mayor Donald R. Grebien, and the Pawtucket City Council are excited to announce the implementation of citywide automated trash collections beginning Tuesday, August 11th. Anticipated delivery of carts is July 31st.
"Automated trash is an opportunity to improve the services to the residents," said Director of Public Works Eric Earls. "There are many benefits to automated collections that our residents will see, including one heavy-duty bin per residential unit which will help mitigate loose trash blowing around our neighborhoods and reduce access to trash for animals, a reduction in contamination of recycling with trash due to color-coded bins, and durable wheeled bins that tend to be easier for residents to take out and back in from the curb than traditional carried trash cans."
"We ask that you work with us as we implement this automated process together. If you have any questions or concerns about the bins or process, reach out to our Department," continued Earls.
All residential units received a 65-gallon cart. These carts may be exchanged for a smaller or larger cart as necessary. Additional carts may also be purchased.
Exchange 65-gallon cart for smaller 35-gallon cart – No charge
Exchange 65-gallon cart for larger 95-gallon cart – $20.00
Buy additional 65-gallon cart – $60.00
Buy additional 95-gallon cart – $75.00
Buy additional 95-gallon recycling cart – $30.00
The Department of Public Works continues to work alongside the vendor to establish several drop off locations throughout the City where residents can drop off their unwanted trash barrels with more information to be provided in later this summer. Residents can also use the old trash barrels for yard waste.
If you have any questions or concerns, please email DPW at 
or call 401-728-0500 ext. 233. More information can be found at