Providence Pirates Announces First Combine/Tryout Date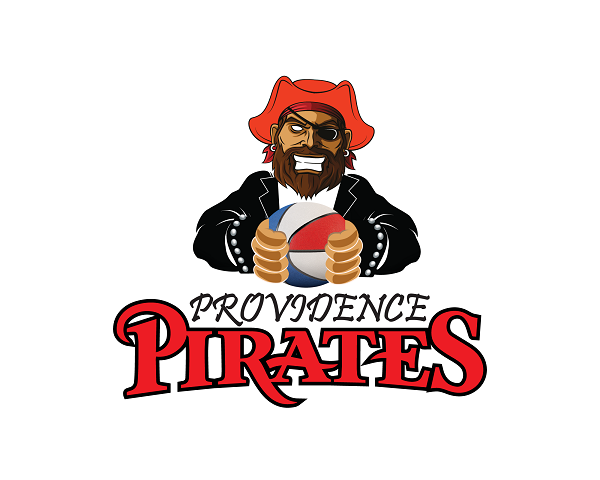 The Providence Pirates would like to formally announce that they will begin their first tryout for the upcoming season on October 17th at 1 PM in Johnston, RI at the Johnston Recreational Center.
This is a great first step for the team as we look to embark on our beginning of building and developing one of the best rosters in the entire ABA league. Rhode Island and the surrounding area is home to some of the best basketball players in the country, and we are excited to be able to reach out to these individuals and recruit them to be a part of our team.
Throughout the next couple months, we will be looking to host several combines across the area, stemming from Providence, all the way up to Worcester as well. Rhode Island, Eastern Connecticut, and Southern Mass have a great talent pool of players that we would love to add to the Pirates family, and are excited to see the team grow in the coming months.
The Pirates would also like to announce their newest partner, as they have officially partnered with Providence's own Mia Mia's Pizzeria. The Pirates are excited to have Mia Mia's as the official pizza of the team and are thrilled to be welcomed so warmly into the community.
If your organization would like to become a sponsor with our team for the season or for our combine, please reach out to us at
or directly to our Director of Partnerships, Mert Sunnetcioglu at
msunnectioglu@ProvidencePiratesABA.com
or 401-952-1855. We are always looking to add members to our ever-growing Pirates crew and are once again excited to be a part of the Providence community!
Please make sure to follow us on our social media outlet for all the latest news regarding the team, as well be on the lookout for our new Podcast series coming out later this month as well!
Go Pirates!
Professional Basketball Team
401-484-1059