POLAR EXPRESS

First off, to those that have not seen on our website or social media, we have been diligently working with key partners involved in the Blackstone Valley Polar Express Train Ride to find a safe and suitable way for you all to join us in 2020.
This event is something we have been doing for over 20 years and are truly honored that many of you allow us to be part of your family's holiday tradition.
We are continuing to work as hard as we can behind the scenes to hopefully offer a Polar Express Train Ride experience this year.
We'll provide any further information and announcements as soon as they are confirmed.
In the meantime, we're excited to announce that our new online gift shop full of officially-licensed Polar Express items is now open for business!
There are some great new items for 2020… as well as some restocks of your favorite Polar Express items. We hope you like it and find that special gift you're looking for!
New Online Gift Shop Now Open!!!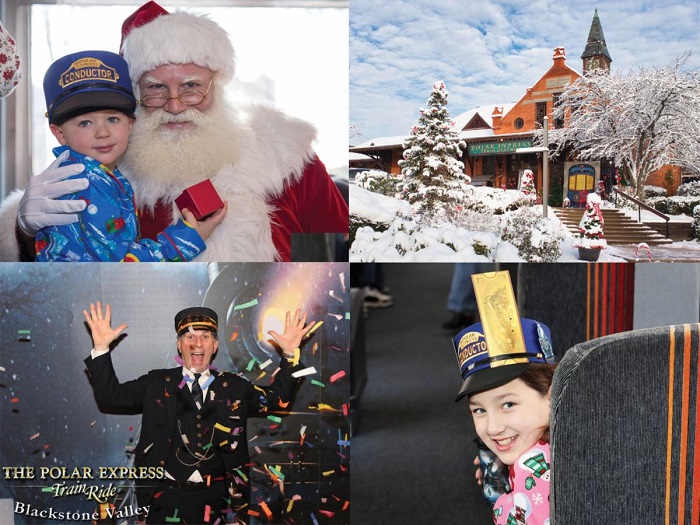 Check out our brand-new Blackstone Valley Polar Express Gift Shop online!
THANK YOU.