STILL ROOM FOR YOU AT SUNDAY'S UNITYFEST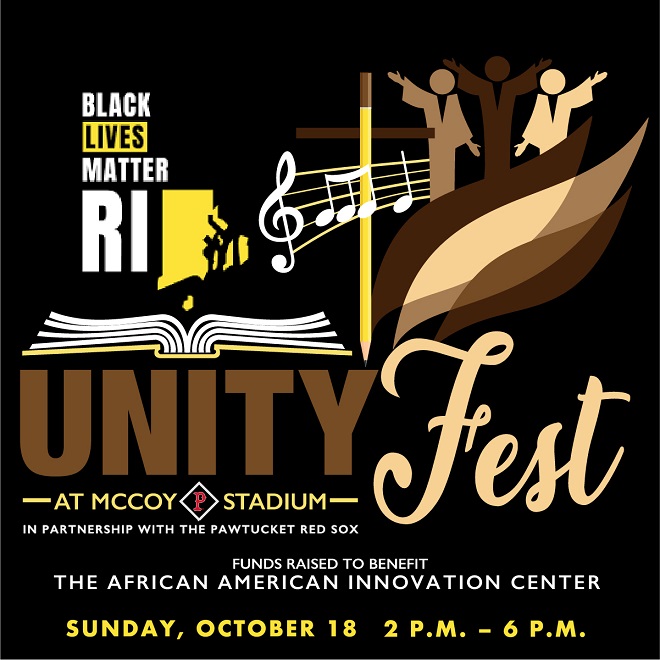 Among the PawSox' community partnerships in 2020, one takes place this Sunday from 2-6 p.m. as Black Lives Matter Rhode Island presents a Unityfest fundraiser. 
Tickets are $50 for an afternoon on the McCoy Stadium outfield, with live music, speakers, hot dogs, and hamburgers. 
The funds will help begin the process of building a new charter school in Pawtucket, the African American Innovation Center.