Greetings!
YOU give us strength- industrial strength! PLEASE MAKE A DONATION and keep us strong.
Everyone who donates will receive an access key to the 15th Annual Halloween Iron Pour digital video release. Make a donation by clicking the donate button below or visiting thesteelyard.org
During our ALL DIGITAL 2020 Annual Campaign we'll be sharing a story, every week. This week our friends and partners at Trade Pop-Up & Stay Silent PVD share what makes them STRONGER!
Community makes us stronger.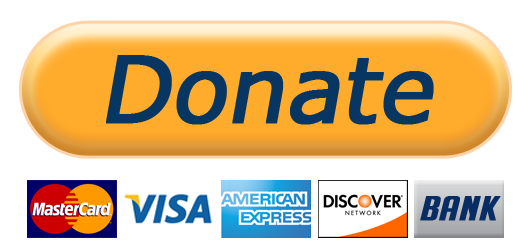 Keep The Steel Yard STRONG- donate today.