Feel Good Friday Newsletter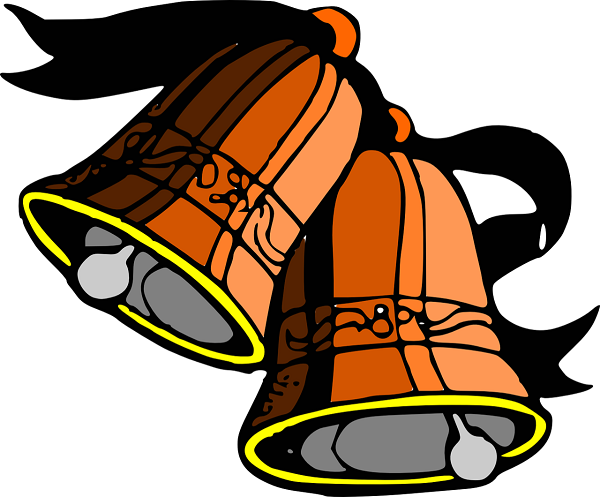 In this weekly ezine, we'll profile some of the good things PR Works clients are doing in response to the COVID-19 crisis. This week's profile is on a networking event put on by the Plymouth Area Chamber of Commerce.
With gratitude month in the home stretch, we head toward the season of giving. Yet for the many non-profits and charities who reach out to the less fortunate, the pandemic has been difficult. That's why in this Feel Good Friday, we salute the Plymouth Area Chamber of Commerce.
The Chamber is hosting the Mingle and Jingle Networking event on Thursday, December 10, from 5pm to 7 pm at two locations: 
Alden Park at 160 Colony Place, Plymouth, MA 
and 
New World Tavern at 56 Main Street, Plymouth MA 
Each venue is limited to 36 attendees and masks must be worn to provide a safe networking environment.
Attendees are also asked to bring a new toy to be donated to the Plymouth Area Coalition who will distribute to children in families of need.
We don't often think of Chambers of Commerce during this pandemic. Yet these are non-profit organizations that generate much of their revenue from live, networking events. Most have completely abandoned those events and held online networking. In many cases, those events have been complimentary to attendees.
This Feel Good Friday is a two-fer. One for the great cause the Chamber is trying to support with the toy drive–the Plymouth Area Coalition. The other is for the effort of the Plymouth chamber and others in the state for keeping on keeping. Thank you.
Registration for both venues of the Mingle & Jingle can be found by clicking the button below.
PR Works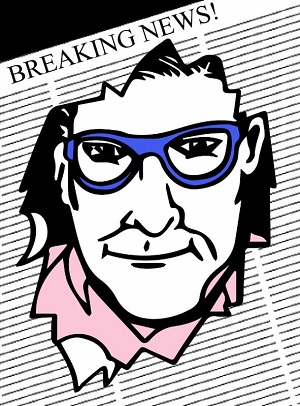 STEVE DUBIN
Allow us to show you how it can work for you. Position your business as the "top of the mind" choice for customers, investors and business partners. 
For more information on unleashing the power of the media for your company, contact Steve Dubin (781) 582-1061.