Hello friend,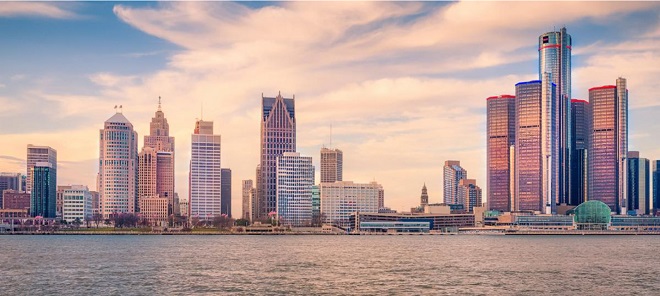 These days, I'm often the bearer of bad news and hard truths.
Today, however, I'm excited to share some good news that we've been working on since long before any of us heard the word COVID-19. 
I'm excited to share that Rhode Island has been awarded an $8 million grant to pilot community-based initiatives in zip codes 02908 and 02909 in Central Providence. We're calling this the Central Providence Opportunities initiative.
We'll be working with the Rhode Island Foundation and ONE Neighborhood Builders to implement this work.
Earlier today, I was joined by community partners to discuss this initiative.

You can click here to watch the video.
This initiative will improve economic opportunities for the residents of these zip codes through four core strategies.
We are going to ensure residents have quality, affordable housing. 
We are going to expand access to childcare and Pre-K. 
We are going to foster economic stability through apprenticeship programs and small business supports. 
We are going to do it all by investing in existing community organizations that are already on the ground doing this work.
Our announcement today isn't just about 02909 and 02908. This work will be a model for the type of change we want to see across the state. Once we know how to make the biggest impact, we'll scale the most successful policies and programs statewide.
The COVID-19 pandemic has shone a light on the long-standing disparities—across income, race and ethnicity—that persist in our state and our country. 02908 and 02909 have some of the highest COVID case rates in Rhode Island, due in part to the structural inequalities this initiative will seek to address.
We aren't working to get back to where we started before COVID-19. We're building a new Rhode Island that is more equitable and more resilient — an economy that provides opportunities for all.
I hope you're as excited about this initiative as we are.
We're all in this together.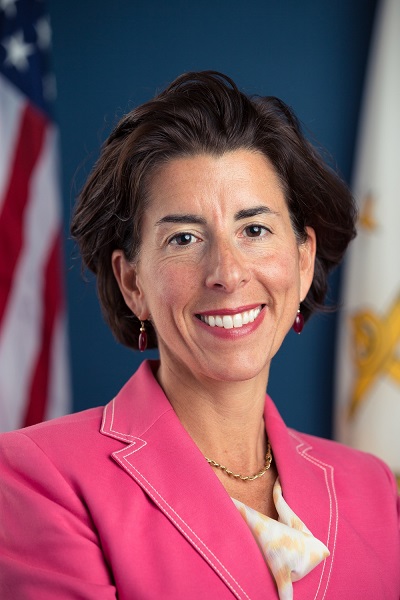 -Gina Raimondo
Governor
P.S.: Information is our greatest weapon in the fight against COVID-19. If you or someone you know wants to sign up to receive these emails, you can use