EMBRACE THE CREATIVITY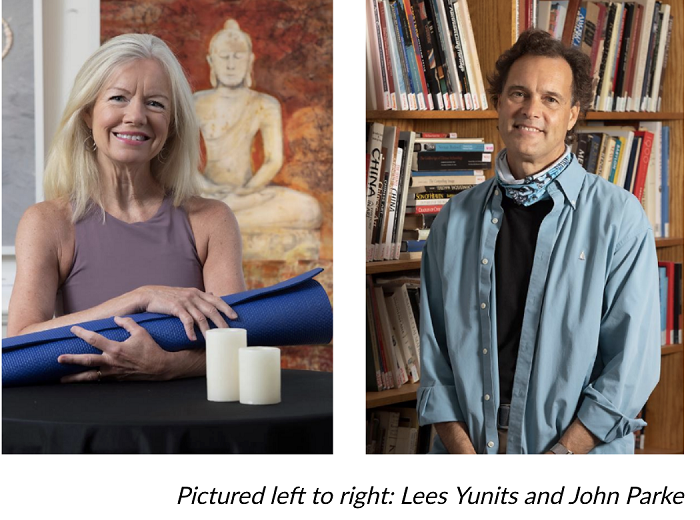 2021 has arrived, and while we're all happy to embrace it, the ongoing stress of the unknown pecks away at us, and there is a heaviness in the air.
We're not taking anything for granted, making no assumptions, and taking each day as it comes.
In part two of our New Year's series, we asked our artists and teachers to tell us about their thoughts for the new year – how they are looking forward and planning the year. Let their positive words resonate with all of us.
"In 2021, I look forward to being—here & now—rooted in compassionate commitment to beloveds & community." – Lauren Kalita
"Channel my frustration and grief into creative pursuits." – John Parke
"One piece of advice for students: Stop being overly serious about your art. Try having fun and challenging yourself to do things you are uncomfortable with. Creating is about discovery, meaning discovery about yourself, your medium and your style. Let go and just enjoy where it takes you! I think you will be surprised at what happens." – Odin Smith
"Being more creative is my number one resolution. First, of course, include yoga and meditation in your day. Then allow for a painting or pottery class, dabble with music, cooking, photography, gardening ~ anything to keep your imagination on fire!" – Lees Yunits
"(Last) year I was working on lots of sketches and small studies. In 2021 I am looking forward to developing these into finished pieces. My first show of the year will be in March at the Cultural Center of Cape Cod and I'm excited to exhibit some of this new work then." – Livia Mosanu
As we continue to move through this challenging time, we are bringing you more programming in your own home with the addition of Live! Streaming concerts on January 17 and 31.
To everyone in our Cultural Center family, take care of yourself, be present, and explore art. Together, we will Keep Cape Cod Creative!
HIGHLIGHT
Sunday, January 31 at 3pm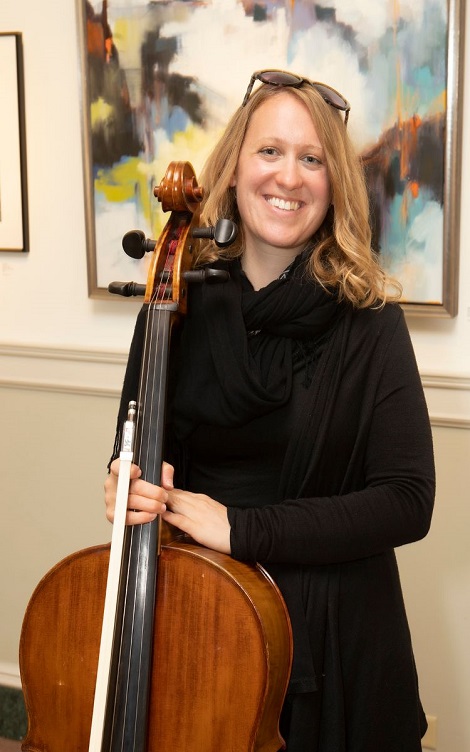 LIVE! Stream: Going Inward–A Concert of Reflection & Rejuvenation with Naomi Steckman & Friends
Just when we need it most, this string quintet led by cellist Naomi Steckman will guide listeners on a musical journey that promotes connection and creative expression. 
Works by Bach, Rachmaninoff, and Schubert will allow audience members to express, feel, and connect with themselves and others, in hopes to provide support during this time of isolation. Don't miss this wonderful concert featuring Naomi Steckman, solo cello; Nicole Wendl, violin; Teresa Bloemer, viola, violin; Jessica Cooper, viola; Sara Wilkins, cello; Diana Steinberg, dancer; Jacob Mashak, arranger.
To enjoy the concert, please go to the Cultural Center Livestream Page at  
https://www.cultural-center.org/ccofcc-live  
at the time of the event.
The performance is free, but donations are very welcome and will benefit the musicians and the Cultural Center's ongoing programming that promotes live music in our community.
For more information, call 508-394-7100.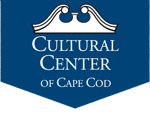 THANK YOU.