Celebrate the Teen Artist Internship Program!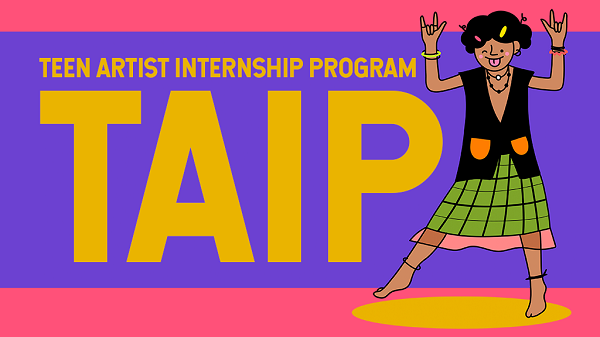 Join us for a reception on Saturday, April 10 from 12-3 PM
Timed-Tickets Required
New Bedford Art Museum /ArtWorks! is pleased to launch our 17th year of the Teen Artist Internship Program. TAIP's goal is to inspire and educate high school juniors and seniors interested in pursuing a career in the visual arts.
The artist mentors introduce their students to other artists and help connect them with the art community they aspire to join. Acceptance into the free program, which draws students from various SouthCoast schools, is competitive, and teens must submit an application, essay, and recommendation.
Each year, the program culminates in an exhibition of work by the interns and their mentors.