Dear Friend,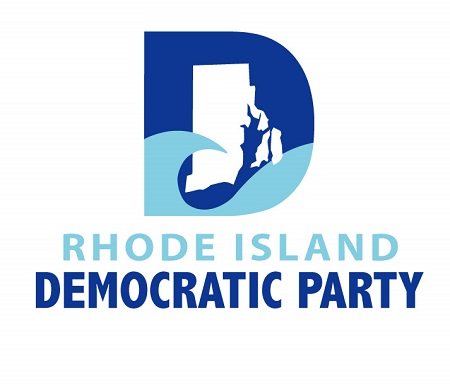 On October 6th, 2021 at 5 pm, the RIDP will hold its first VIRTUAL fundraiser of the cycle.
We have moved the event to a virtual format AND we have confirmed that Gina Raimondo will be our guest.
This is a critically important time for the RIDP, as we reorganize and revitalize the party and build a campaign operation the likes of which RI has never seen!
We have a full slate of amazing Democrats to elect and re-elect up and down the ballot and we need your help to be successful.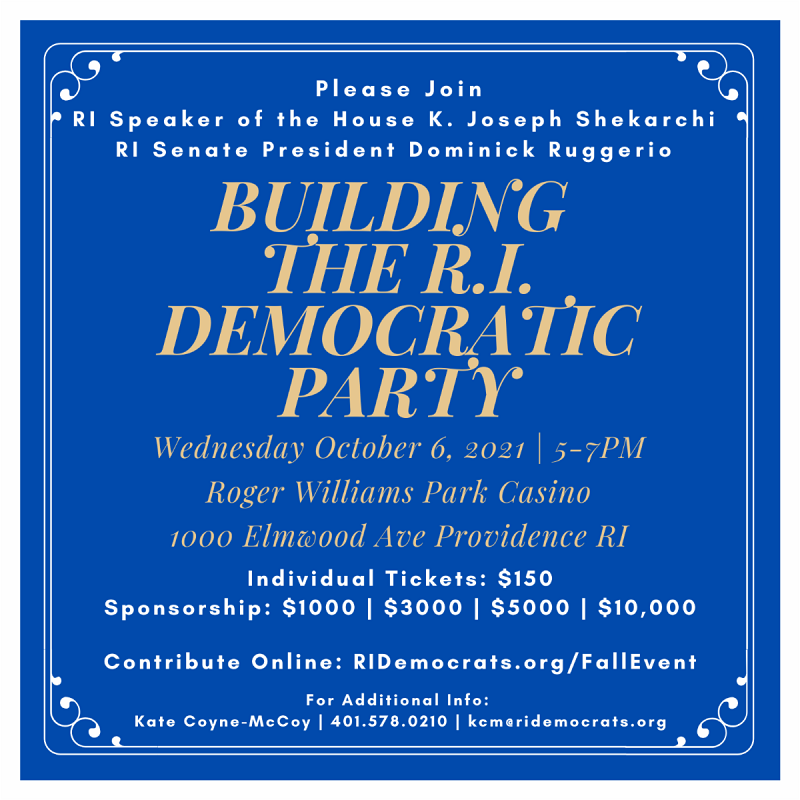 You can attend VIRTUALLY with a contribution of $150. We hope you will come and listen to Gina describe her work for the Biden administration.
Can't wait to see you!
Sincerely,
Kate Coyne McCoy
Senior Advisor
401.578.0210