Welcome New Member
Marcum Accountants and Advisors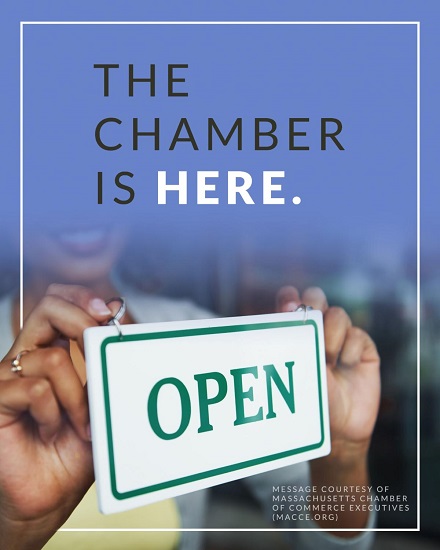 Join us as we welcome new member Marcum LLP. Marcum is a national accounting and advisory services firm dedicated to helping entrepreneurial, middle-market companies and high-net-worth individuals achieve their goals.
Marcum offers a complete spectrum of tax assurance and advisory services, as well as an extensive portfolio of industry-focused practices with specialized expertise for both privately held and publicly registered companies, as well as nonprofit and social sector organizations.
Their website home page states that they navigate uncertainty and provide clarity and that Marcum focuses on Investigations, Forensic Accounting, and Integrity Services.
Marcum has offices locally in Boston and Providence as well as in major business markets across the United States and in select international locations.
We hope to see representatives from Marcum at our upcoming events.