The Best Way to Enjoy a Sunday Afternoon in Providence!! 

Museum Concerts of Rhode Island presents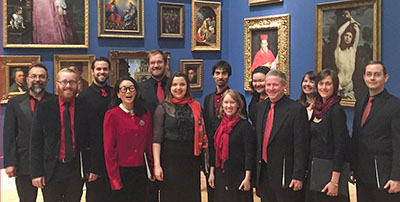 Music of Mozart PIANO QUARTETS   Christina Day Martinson, violin; Sarah Darling, viola;  Reinmar Seidler, cello; Michael Bahmann, fortepiano
With special guest – Mary Sadovnikoff Come enjoy our wonderful Sunday afternoon concert series followed by wine and cheese get-togethers with the artists and music lovers!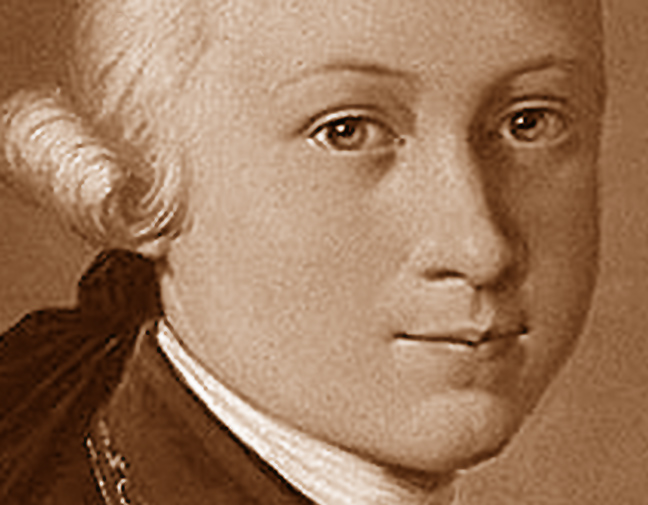 Sunday, April 2, 3:30pm at the First Unitarian Church at the corner of Benefit and Benevolent Streets, Providence, Rhode Island Tickets at the door: $25 general seating, $8 students/low-income 
For more information, 401-274-5073 or visit MuseumConcerts.org
Join us Friday, April 7, 7:30 pm at Grace Church, Providence, for our
GALA 50th SEASON FINALE
Bach: St Matthew Passion 
Trebles from All Saints and Grace Church with the Brown University Chorus  & Schola Cantorum of Boston Frederick Jodry, Conductor  Stephen Soph, Evangelist;  Stephan Griffin, Jesus; Judson Griffin, Concertmaster; Arias: Lydia Brotherton, Soprano; Miranda Loud, Alto;  Andrew Brown, Tenor;  Jacob Scharfman, Bass  A rare experience you won't want to miss!!
"a shimmering, upbeat rendition of the B-Minor Mass, befitting the most seasoned ensembles", "Jodry is a natural when it comes to music of this period, bringing a dance-like lilt to it." — the Providence Journal Advance tickets are highly recommended! To purchase advance tickets online: tinyurl.com/zcywxny  or call the Brown Music Department at 401-863-3234 Prices: $50/$35/$20
As we celebrate 50 years of Museum Concerts, we feel it is time to ensure that our tradition and commitment to live performances of Early Music continue. To that goal we are pleased to announce the establishment of an endowed fund in memory of Estise Metcalf Mauran, a long-time music lover and devotee of the RISD Museum. The Mauran Fund will support and guarantee the work of Museum Concerts for the future. We are asking all our loyal subscribers, friends, and music lovers to consider a generous tax-deductible contribution in honor of our 50th Anniversary Season. 
Help us bring the very best of Early Music to Rhode Island by subscribing and donating generously! Please visit us on the web — for a newly updated History section, program details, ticket information, and maps of the various locations: www.MuseumConcerts.org