Recycle Your Electronic Waste at the Weaver Library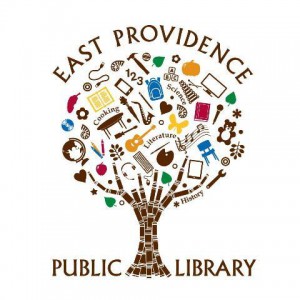 EAST PROVIDENCE, RI (April 3, 2017) — Recycle your electronic waste at the Weaver Library on Saturday, April 8, 2017 from 10am – 1pm in the city's parking lot next to the library. Hosted by Indie Cycle, LLC, a Rhode Island company that runs e-waste events throughout the state, the event is a safe, green, lawful, and a convenient way to recycle almost anything with a wire!
Items accepted at no charge include computers, laptops, computer accessories, wires, cell phones, cables, plugs, cords, TVs, monitors, and flat screens, auto/marine & battery backups, audio/visual equipment, stereos, remotes, power tools, and small kitchen appliances. 
A $10 disposal fee is charged for laser-jet printers and small appliances containing Freon such as mini-fridges, air conditioners, water coolers, and dehumidifiers.  A portion of the fees collected will be donated to the library.
Indie Cycle does not accept light bulbs, single use batteries, or hazardous waste materials. 
Indie Cycle, LLC, does not remarket any hard drives or data storage devices.  For more information: www.indiecycle.com or email: indiecycle@gmail.com
Weaver Library is located at 41 Grove Avenue, East Providence, RI.  Questions? Call 401-434-2453.