"Fundrive"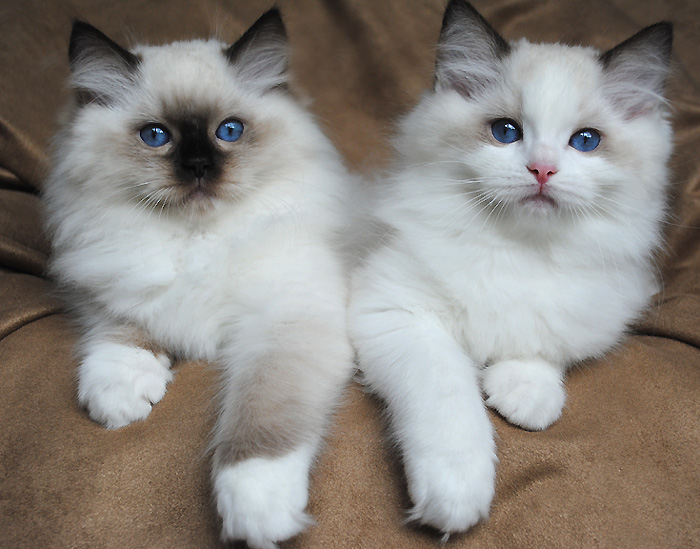 Angelcat Haven Feline Rescue is holding its first "Stuff for Strays" Savers Donation "Fundrive" from June19th-June 24th, 2017. This is a great time to finish up spring cleaning and donate your clothing and household items to our Stuff For Strays Saver Fundraiser. We will deliver all of the good collected Savers in North Attleboro and ACH will receive money for the items we drop off.
We will be collecting donations at 36 Bacon Square from June 19th-24th. Hours of collection are Monday, Thursday, and Friday from 9am-5pm, Tuesday and Wednesday from 9 am to 7 pm and Saturday from 9 am-2:30 pm. We can accept all gently used clothing, accessories, coats, books, small household appliances, dishes and glass ware, and toys/games.
Angelcat Haven (ACH) is an all-volunteer, 501(c)3 non-profit organization dedicated to rescuing stray and abandoned cats in Southeastern Massachusetts and has rescued over 1000 cats since inception in 2006. For more information, or to volunteer, please call the message center at (508) 203-4240 or visit www.angelcathaven.com. Tax deductible donations may be sent to Angelcat Haven, PO Box 2261, Plainville, MA 02762.