Oak Knoll is now in its second year of summer camp and here is what you can look forward to!
Every day is an adventure at Oak Knoll Camp! Campers ages 4.5 to 12 have fun, learn about nature, and make friends through a blend of outdoor exploration, hands-on activities, games, and art.
Themed weekly sessions have campers exploring trails, discovering vernal pools, catching frogs, building forts, and venturing to new places. Small group sizes ensure that our counselors can develop a relationship with every child, creating a caring, supportive environment.??
Members: $265.00/ week
Nonmembers: $330.00/week
Oak Knoll Summer Camp 2017 – Earth and Planetary Sciences ??- ages 7 to 8, and 9 ??? 12yrs
Mon, Jul 31, 2017 – Fri, Aug 04, 2017 (8:30 am – 3:30 pm)
Learn about Earth???s natural history as we explore the solar system, study rocks and minerals, observe how crystals are formed, and travel out into the various landscapes of the sanctuary!
Oak Knoll Summer Camp 2017- Wildlife Exploration- ages 9 to 12yrs only
Mon, Aug 07, 2017 – Fri, Aug 11, 2017 (8:30 am – 3:30 pm)
Study the homes, life cycles, and behaviors of some of Oak Knoll???s wildest residents as we trek through the sanctuary's fields, forests, and wetlands. ??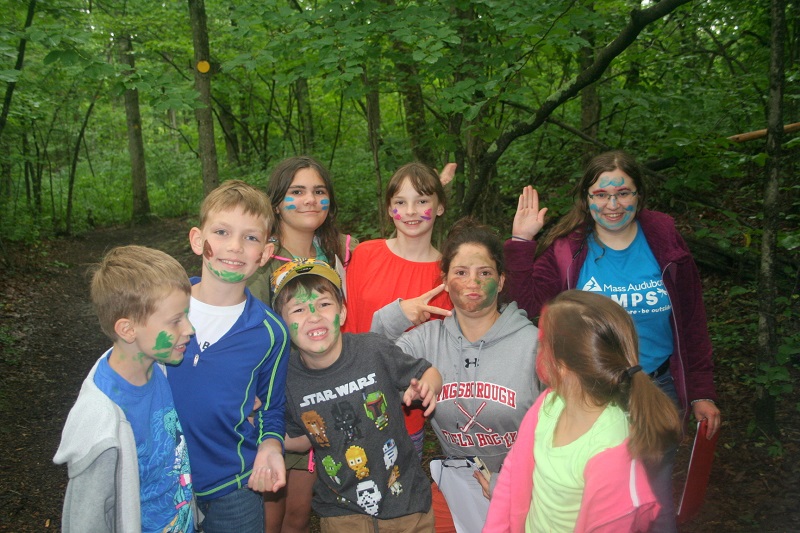 The Nature Center has a number of tools and resources to help us get a closer look at some of our often overlooked critters.?? We'll keep daily records of what we find, create art to symbolize our discoveries, and find plenty of time to play outdoors.
Oak Knoll Summer Camp 2017- Backyard Avengers!- ages 7 to 8 and 9 -12 yrs
Mon, Aug 14, 2017 – Fri, Aug 18, 2017 (8:30 am – 3:30 pm)
Back by popular demand: how can we be champions for the nature all around us? This year???s curriculum will differ from last year, but we???ll bring back some of the favorite activities like playing with the Van De Graaff machine and building solar cars.?? Each day we???ll explore concepts that give nature and wildlife ???superpowers???! Weather and climate, magnetism, photosynthesis, and animal adaptations are just a few of the?? concepts we???ll explore.