RICHARDSON PRESERVE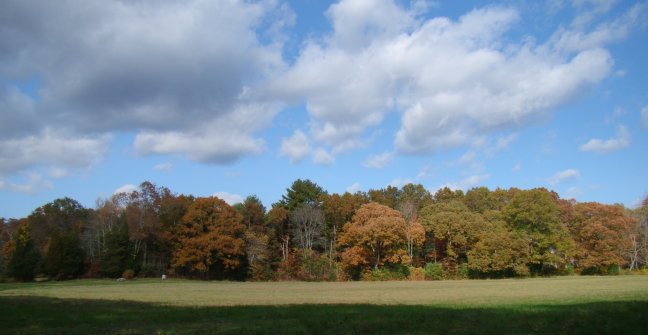 Thanks to our volunteers, the Attleboro Land Trust is making steady progress with maintenance and improvement projects at the Richardson Preserve on Wilmarth Street.
These projects include development of a loop trail with boardwalks, development of a gravel parking lot for visitors, and work on the exterior of the historic Barrows House to protect it from the weather. You are invited to help with the following:
Wednesday, September 13, 1:00 pm to 3:00 pm We will be trimming and clearing brush from trails that are under construction. Bring pruning tools, and wear work gloves if you have them. Also, waterproof boots are recommended as some of the work will be in wet areas.
Saturday, September 16 9:00 am to 12:00 noon We will be doing minor carpentry work on the exterior of the Barrows House, including patching wooden siding and repairing windows. Please bring your own tools.
If you think you can help on one of the above dates, please let us know. Also, please reply to this email with any questions. Directions are available here: http://attleborolandtrust.org/properties/richardson.htm