CO-OP Announces Addition to Management Team
North Dighton ???Joyce Faria, President & Chief Executive Officer of Cooperative Production, Inc. (???CO-OP???), a Taunton-area non-profit agency supporting adults with intellectual and other disabilities, recently announced an addition to CO-OP???s senior management team.?? Traci Cabral has been appointed to the position of Director of Day Services.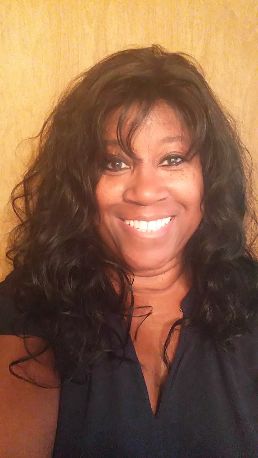 TRACI CABRAL
Traci has been with CO-OP since 2004 and has served as Program Manager at CO-OP???s Norton Day Habilitation since 2010. Traci began her CO-OP career as instructor in a day rehab program, followed by four years as case manager.
Throughout this time, she proved her competency and management abilities.
According to Faria, ???Traci is a dedicated and mission-driven professional who has consistently taken on new challenges to improve our services. She possesses strong organizational and communication skills; and her genuine joy for our work is evident. It has been gratifying to watch Traci over the past decade as she worked hard, gained new knowledge and developed into a respected, efficient and effective manager.?????
About CO-OP
CO-OP is a 501(c)(3) non-profit organization supporting local citizens with developmental and other disabilities, including brain injuries, in a variety of residential and day programs, employment supports, and clinical services. Founded in 1972 and currently serving approximately 300??individuals and family members in Southeastern Massachusetts, CO-OP???s mission focuses on individualized services and community participation.
For more information, go to www.co-op.cc