Stand Against Racism event hosted by YWCA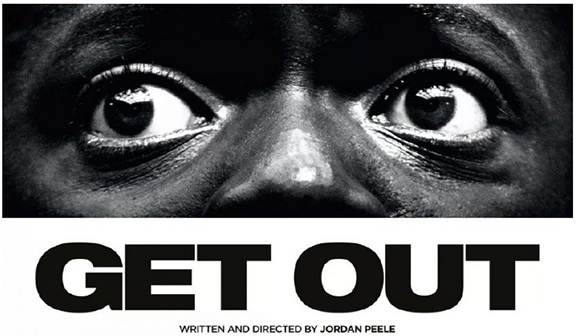 As part of YWCA Rhode Island???s 2018 Stand Against Racism, we will be hosting a screening of 2017???s Academy Award winning film ???Get Out,??? followed by a discussion on the themes in the film including racism, colonization, and racialized violence.
Synopsis:??? Chris Washington, an up-and-coming photographer and Black American man, accompanies his white girlfriend, Rose Armitage to her family???s secluded home on the weekend of her their annual party hosting the upper crust of white society. While there, Chris begins to suspect that something is not quite right with the Armitage???s live-in Black housekeepers, and that there is more to this annual ???party??? than cocktails and bingo. Rated R for strong language and some scenes of intense violence. Run-time 1 hour 44 minutes.
Date and Time: Thursday, April 26 from 3-6pm
Location: Knight Memorial Library Auditorium, 275 Elmwood Avenue, Providence
RSVP: Contact??Aimee Davidson at aimee@ywcari.org, please include your name and the number of spots you would like to reserve.