Website Showcases Innovative Environmental Bills Across Country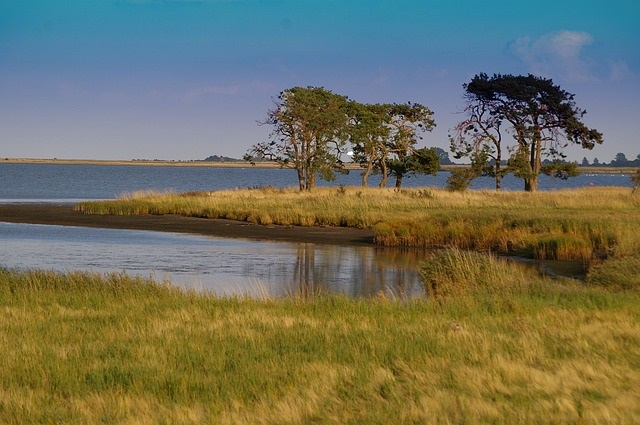 CARSON CITY, Nev. – If lawmakers are having a hard time generating ideas on environmental change, they now have a place to view what other states are doing.
The Digital Environmental Legislative Handbook was created last year at the University of Southern California, along with the National Caucus of Environmental Legislators. Nevada's Solar Bill of Rights is the latest piece of legislation to make it on the database.
The new bill allows residents in the state to better self-generate their own solar power. Dylan McDowell, program director for the NCEL, said that the database is a great way for states to take ideas from one another.
"And these are bills that other states can look at and say, 'What are good ideas that I can bring to Nevada, to Rhode Island, to Massachusetts, whatever the state is; and what are models out there that I can improve on and that I can bring and copy to protect the health of my constituents?'" McDowell said.??
The site showcases legislation that ranges from climate change to air quality to energy efficiency.??
Nevada's bill is a prime example of what the Digital Environmental Legislative Handbook aims to exhibit. Since last year, the bill has amped up the state's solar industry while putting more power in the consumer as energy producers. State residents who produce more than they use will receive a 95 percent reimbursement of the retail electricity rate, and will get detailed rate information for every unit sold or leased.
McDowell said the biggest part of the bill was setting an example for other states to follow for solar options.??
"And I think the most important part of this is being the first to do that," he said. "It's something that other states can now look at, and it creates a precedent and a model for states around the country to copy as they're trying to ensure residents of everywhere can start looking at solar in new ways."??
The database is heavy on California-based legislation, considering that's where it was created, but is continuing to add laws passed from all over the country. To view or recommend a bill to be listed in the handbook, visit envirolaws.org