BURGER BASH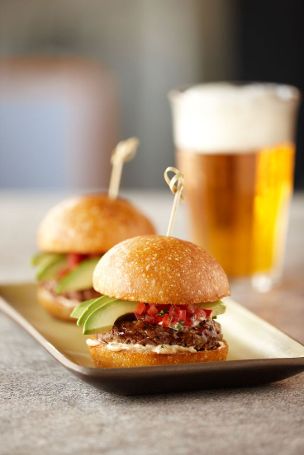 3rd??Annual Burger Bash Brings Burgers, Beer & Bluegrass to Linden Place Mansion on Sunday, September 30, 2018
Sample East Bay???s best sliders all under one roof at the 3rd??annual\ Burger Bash at Linden Place Mansion on Sunday, September 30, 2018!
Linden Place Mansion???s??Burger Bash??brings together three elements that make for a fantastic fall afternoon ??? burgers, beer and bluegrass! Come sample East Bay???s best burgers all under one roof while enjoying local beers and wines and listening to down home live bluegrass in the Linden Place ballroom and gardens.
East Bay???s best restaurants will bring their ???burger??? A-game, serving up mini burgers of all types ??? imagine beef, turkey, chicken, pork, seafood and more!????This afternoon of culinary fun is a fundraiser for the preservation and restoration of Linden Place Mansion.
Burger Bash happens on Sunday, September 30 from 1pm-4pm.????Tickets are $45 and can be purchased soon through the Linden Place website at??www.lindenplace.org??or by calling 401-253-0390.
Friends of Linden Place is a non-profit organization responsible for the restoration and preservation of the historic house museum at 500 Hope Street in Bristol, Rhode Island, and for the promotion of cultural, artistic, and educational programs in the community. The mansion and grounds are open to the public from May to October, during the holiday season, and also by appointment.