Short Story Writing Workshops for Teens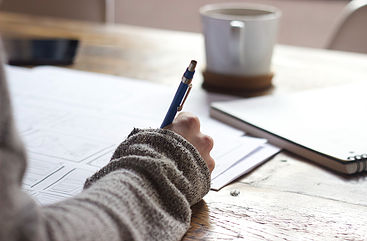 Whether you have been writing for years or are just starting out, TLC's 3-week Short Story Writing Workshop for Teens will help you get in touch with your creativity, get your ideas onto the page, and connect with other writers your age in a fun and supportive space.
Participants will be provided with information, guidance, and resources that will help them strengthen and promote their writing. We will utilize prompts to work on new or existing short stories and will work together to provide constructive, positive feedback about each other's work.
Dates: January 30th, February 6th and 13th.
Time:  4:30 pm-6 pm
Location:  80 N. Main St., Attleboro
Workshop Cost: $45
Discounts available for current TLC students and volunteers. Please call
The Literacy Center and speak with Amanda regarding discounts