Free: Women in World Jazz Concert!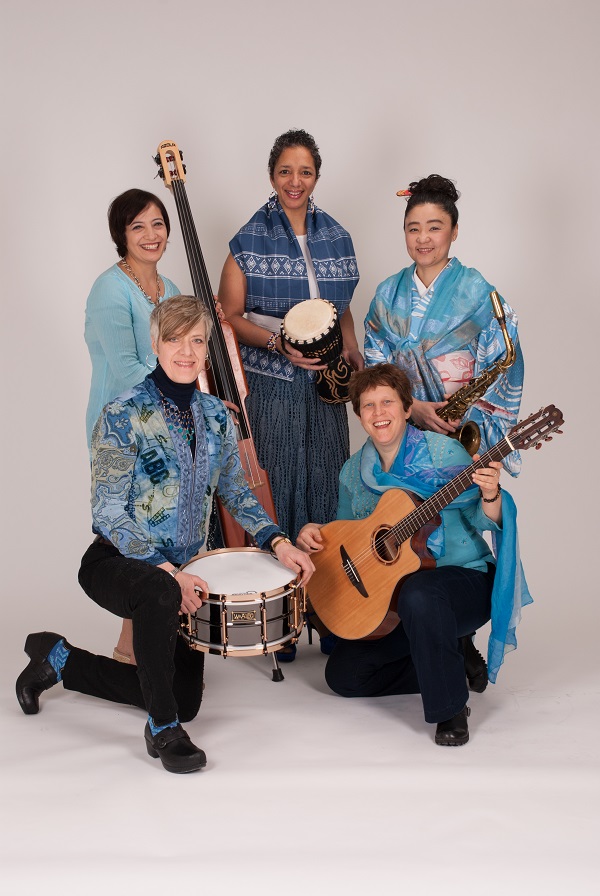 Saturday, April 13, from 2 to 3 p.m. in the Marble Lobby
 
Women In World
Jazz 
(https://www.reverbnation.com/womeninworldjazz)
brings together women of different nationalities with extensive experience in performance and education. The music is easy to relate to, diverse, and engaging.
All members of the group are accomplished musicians playing a variety of music ranging from Jazz to world/ethnic. Its international roster directly influences their choice of repertoire. The music featured is from the USA, Cuba, Brazil, Cape Verde, Japan, and the Middle East.
Join us in the Attleboro Public Library's beautiful Marble Lobby for an afternoon of jazz.
Program is free and open to all. No registration is required. This program is funded with a generous grant from the Mass Cultural Council. 
The Attleboro Public Library is located at 74 N. Main St., Attleboro, MA and has an extensive collection of books and media for children, teens and adults.
Library hours are from 8:30 a.m. to 8:30 p.m. Monday and Wednesday, 8:30 a.m. to 4:30 p.m., Tuesday, Friday & Saturday, and 12:30 p.m. to 8:30 p.m. on Thursday.
Visit our web page at https://attleborolibrary.org/ follow us on Facebook and Instagram @attleborolibrary.