Greater Providence Chamber of Commerce Gets the Details on Quonset's Visionary Wind Energy Proposal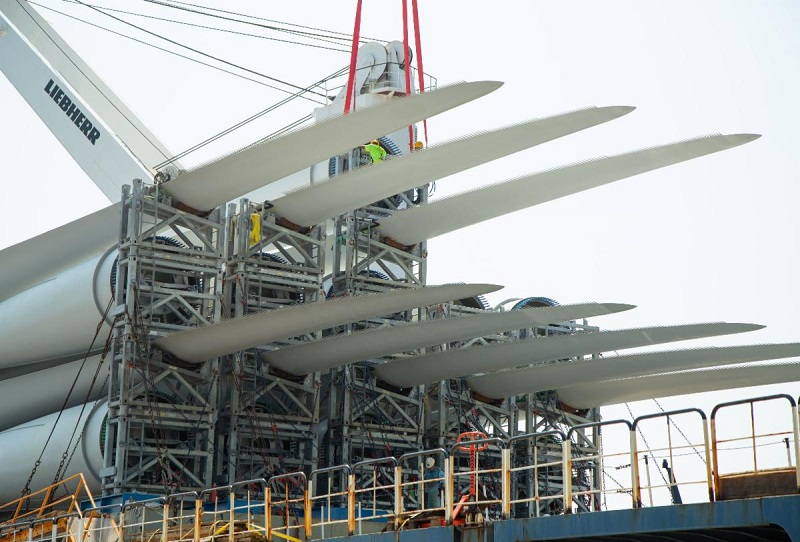 Quonset's ambitious plan to make Narragansett Bay the center of the off-shore wind industry in the northeast United States was on the agenda for the Greater Providence Chamber's Transportation Committee yesterday. 
The Quonset Development Corporation's (QDC) proposal envisions investing federal infrastructure funds at the Port of Davisville in order to preserve existing international port business, while positioning Rhode Island to take advantage of the opportunities for economic growth and environmental stewardship presented by off-shore wind.
QDC Managing Director Steven J. King, P.E. provided the group with a broad overview of activity at the Business Park. Quonset's $78.5 million infrastructure proposal would preserve nearly 1,700 existing jobs at Davisville while supporting the creation of 1,100 new jobs in the off-shore wind and marine shipping industries.
Construction activity at the Port would immediately create hundreds of jobs in supporting industries
"The QDC has a goal to bring transformational change to Rhode Island," King told the group. "Offshore wind presents a great opportunity for the future of the state's economy."
To view Quonset's proposal, click here