Rhode Island's CollegeBound Program Highlights "529 Day" on Monday, May 29, 2017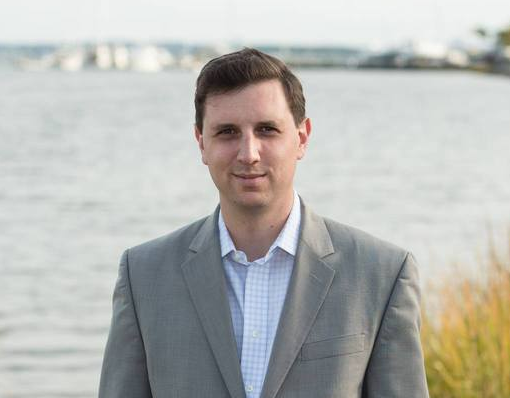 SETH MAGAZINER
PROVIDENCE, RI – Across the country, May 29 is celebrated as "529 College Savings Plan Day" reminding families that it is never too early to start saving for college and sharing the benefits of a tax-advantaged 529 savings plan designed to help families save.
In Rhode Island, all children who are born on May 29, 2017, or adopted during the month of May 2017, are eligible to receive a $529 grant for their new or existing CollegeBound account. Rhode Island residents can open a CollegeBoundSaver account with as little as $1.
Treasurer Magaziner recently overhauled Rhode Island's CollegeBound program which now offers Rhode Islanders one of the lowest cost 529 plans in the nation through its CollegeBoundSaver product.
Investments and earnings in a CollegeBound account can grow free of federal and state taxes. Rhode Island residents may be eligible for state tax deductions, which are available exclusively through Rhode Island's CollegeBoundSaver and CollegeBound 529 plans.
In Rhode Island, 529 Day??will be celebrated at McCoy Stadium. Treasurer Magaziner is scheduled to throw out the first pitch during Monday's game as the Pawsox will take on the Durham Bulls. All attendees of Monday's Pawsox game are eligible to win a $529 grant toward a CollegeBoundSaver account.
To learn more about CollegeBoundSaver visit www.collegeboundsaver.com??or call (877) 517-4829.