Sunday Jazz Salute to Billie Holiday with Doug Ricciardi and Jazz til Dawn Sunday, July 21, at 2 pm.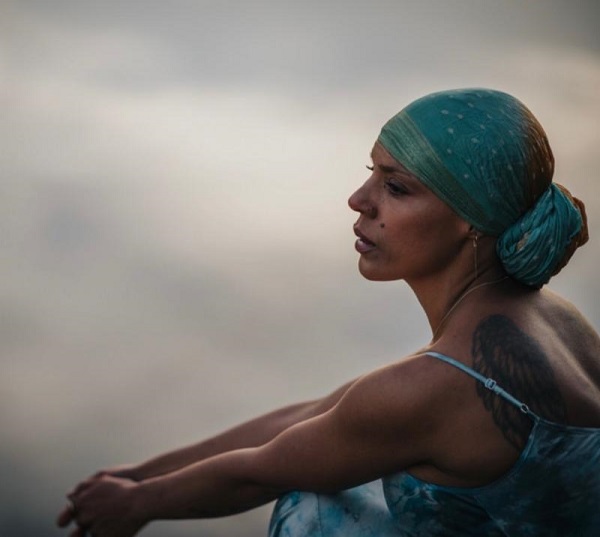 MOZELLE ANDRULOT
Back for a return engagement, Doug Ricciardi and Jazz til Dawn will pay tribute to the late Billie Holiday, also referred to as Lady Day.
In 1959 a woman named Eleanor Fagan passed away leaving us her soul, style and legacy better known as Billie Holiday. Local Jazz vocalist, Mozelle Andrulot, inherited her passion and expression for her songs.
Sit back and enjoy this tribute concert. With Michael Dunford on percussion, Fred Boyle on piano, and Doug Ricciardi on bass. 
$20. For reservations, click here or call 508-394-7100.