WHEN REHOBOTH WAS RUMFORD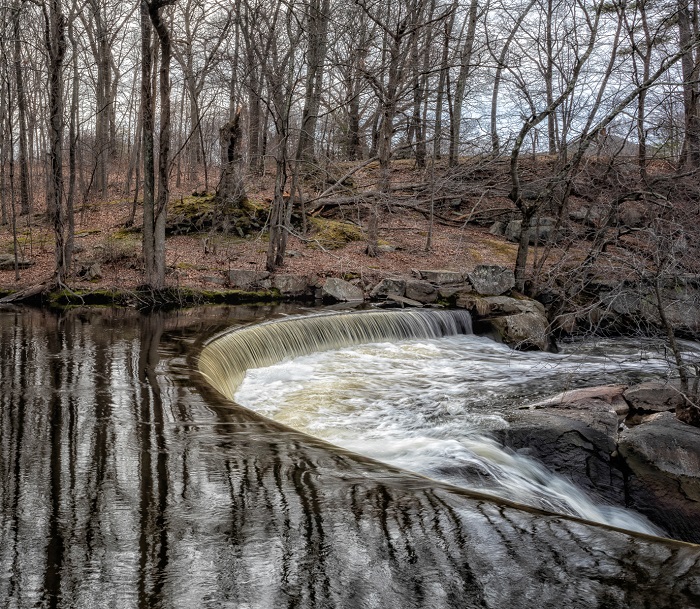 BY DON DOUCETTE
Last Wednesday I came away from the Robbins Museum of Archaeology in Middleboro, Massachusetts with a copy of THE TOWN THAT MOVED composed by the late Maurice Robbins co-founder of the Massachusetts Archaeological Society and the former Bronson Museum in Attleboro.
Doctor Robbins referred to the original Town of Rehoboth whose earliest center is today called, Rumford, a portion of East Providence, Rhode Island where presently, the Newman Church occupies the site of several previous historic meeting houses originally dating back to approximately, 1646.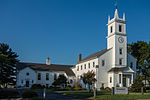 An interesting revelation in Doctor Robbins' publication is that the small artesian spring pond situated today next to the Newman Church is called MEETING HOUSE POND. And…there is excerpted mention of small "Ring of the Green" wetlands and a "town brook" flowing off to the Ten Mile River most likely through the present-day Agawam Hunt property – these wetlands, mostly gone now and unrecognizable, are filled in and the silenced brook, culverted – much like present-day and nearby Bucklin Brook just northerly in Pawtucket, Rhode Island.
Through all our modern sophistication and despite the common European trait to "ditch, cover, pipe and fill in," we are still learning about the original inward bounds and workings of our Ten Mile River Watershed.
Don Doucette
"Ten Mile River Rambles"
Friends of the Ten Mile and Bucklin Brook
Citizen of the Narragansett Basin