Friends of the Plainville Public Library, Inc.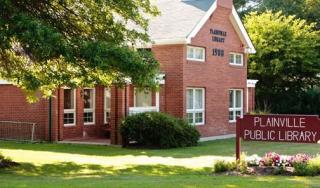 Puzzle Volunteers
          The Friends of the Plainville Public Library are looking for volunteers to complete puzzles, which have been donated for our puzzle sale in February of 2021.
If you like doing puzzles we have from 100 to 3,000-piece puzzles waiting for you. Just go to the Plainville Public Library's circulation desk, leave your name, contact information and you will be given all the information.
Then pick out the puzzles you would like to complete at home.
You do not have to be from Plainville.
Thank you in advance for your help. The Plainville Public Library hours are Mondays-Thursdays 10-12 and 1-3, Wednesdays 4-7 and Fridays 2-5.
          Book and puzzle donations may be dropped off at the library during normal library hours throughout the year.
The Plainville Public Library is located on Rte. 1A at 198 South St. For further information, you may call the Plainville Public Library at 508-695-1784 or checkout our web site at
www.plainvillepubliclibrary.org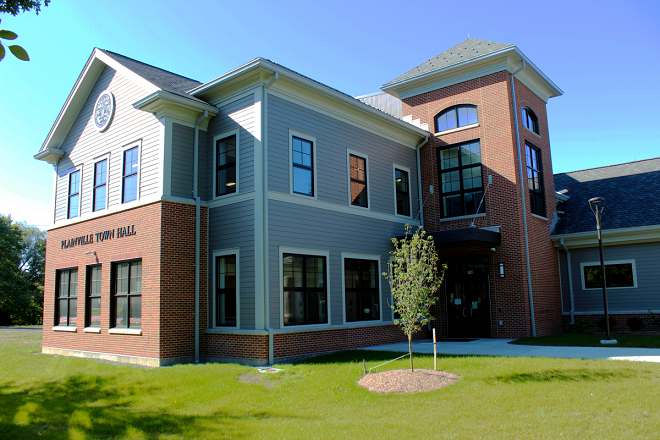 THANK YOU.