Adapting to the Pandemic Through an Equity Lens: An Interactive Panel Discussion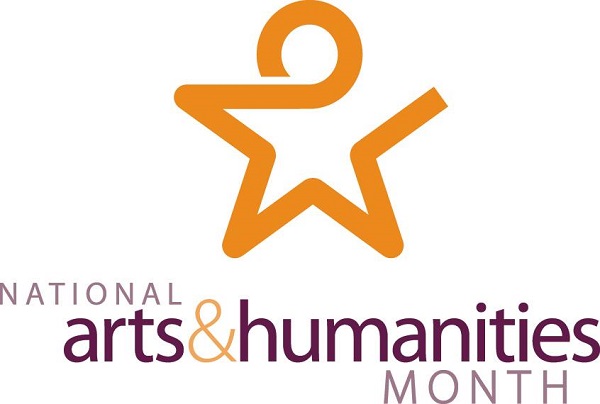 Monday, October 26th, 10-11:30 AM, Zoom
To correspond with Americans for the Arts' National Arts and Humanities Month theme for October 26th of "Why Art Matters", RISCA is hosting a panel of speakers disc useing how they or their organizations have pivoted or adapted their art practice during the pandemic through an equity lens.
The speakers will present a COVID-19 prompted PIVOT to their practice that they implemented to better serve their community, sharing with panel attendees a strategy or tool they learned.
RISCA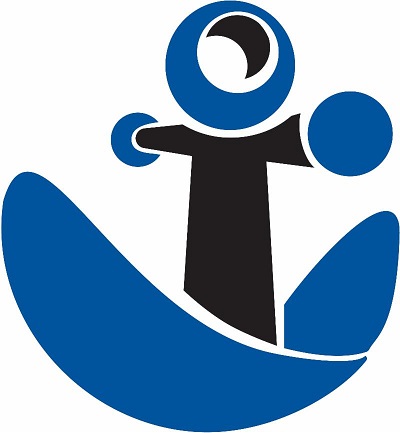 Moderated by author, artist, activist, and archivist Janaya Kizzie, panelists will include Lydia Pérez of Puerto Rican Institute for Arts and Advocacy; Jeannine Chartier of Arts Equity; Flavia Molea Baker of RIDE; and Silvermoon LaRose of Tomaquag Museum. 
Read more and RSVP here!