Providence Pirates Second Official Combine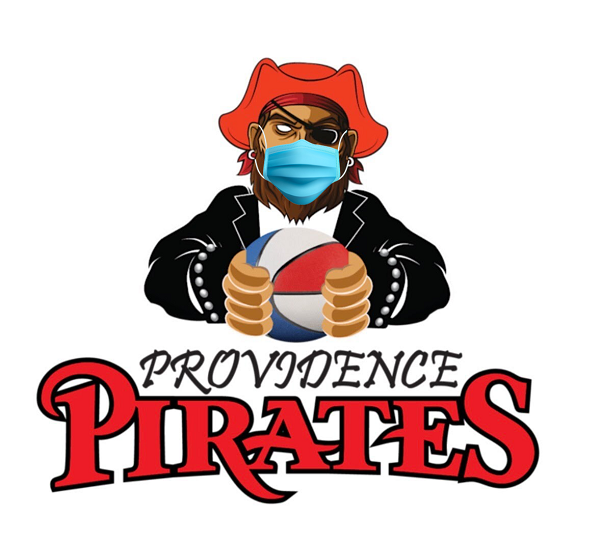 Providence, October 30th, 2020: The Providence Pirates are excited to announce their second upcoming combine to finalize their roster for their training camp. This will be taking place on December 5th at the Johnston Recreational Center in Johnston, RI.
The team continues to look for talent to build out the rest of their roster and are calling all want to be crew mates in the Rhode Island, Massachusetts, and Connecticut areas, to take advantage of this opportunity to try out. The team prides itself on building its roster from the surrounding community and looks forward to again meeting highly talented athletes from all around the region.
If your organization would like to become a sponsor with our team for the season or for our combine, please reach out to us at
 or directly to our Director of Partnerships, Mert Sunnetcioglu at 
msunnetcioglu@ProvidencePiratesABA.com 
or 401-952-1855 or Sales Executive, Eli Itkin at 
eitkin@ProvidencePiratesABA.com 
401-527-5267.
We again are looking to add members to our ever-growing Pirates crew and are ecstatic once again to be working with the Providence community!

Also, The Pirates would like to announce that for a limited time they will be running a 20% off sale in the official Pirates gear store, using code Pirates20. Make sure to get your Pirates gear ahead of the upcoming holidays, and to be able to show off your Pirates spirit to friends and family!
Lastly, stay tuned for upcoming announcements and keep up to date with the latest news via our social media sites, as well as our website. Please continue to make sure to follow our own podcast series, as the guys over in the Pirates Den take you behind the scenes this week with the ABA's own President/CEO Joe Newman!
And as always…
Go Pirates!